Shrimadji and Gandhiji
A Special Bond
Honoured as the spiritual guide of Mahatma Gandhi, Shrimad Rajchandraji had a tremendous and formative influence on the Father of the Nation. Shrimadji shaped Gandhiji's ideas and guided his beliefs. He played a pivotal role in the making of the Mahatma, on the basis of which Gandhiji achieved India's independence and inspired generations. Their legacies continue to offer new paradigms to global peace and human progress.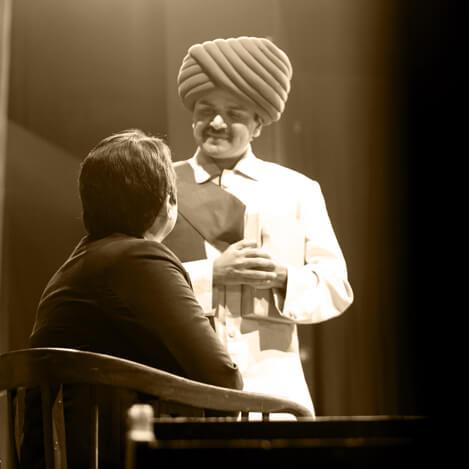 An Untold Story in Indian History
"I watched his daily life respectfully, and at close quarters. Whatever he was doing at the moment, whether eating or resting or lying in bed, he was invariably disinterested towards things of the world. I never saw him being tempted by objects of pleasure or luxury in this world. The Poet made me feel that this state of freedom from attachment was spontaneous to him."
~ Mahatma Gandhi ~ The Story of My Experiments with Truth – Chapter Raychandbhai
They first met in Mumbai in 1891, when Gandhiji returned from England as a young barrister. Shrimadji's inner equipoise, absorption in spiritual pursuit, knowledge of scriptures, and moral earnestness left a deep-rooted impression on Gandhiji. Their relationship blossomed over profound interactions during the two years in Mumbai.
Refuge In Spiritual Crisis
"In my moments of spiritual crisis, Shrimadji was my refuge."
~ Mahatma Gandhi ~ The Story of My Experiments with Truth – Chapter Raychandbhai
After moving to South Africa, Gandhiji corresponded with Shrimadji through letters. He was moved by Shrimadji's insightful thoughts on philosophy. Once, when Gandhiji was faced with a troubling crisis over identity and religion, he resorted to Shrimadji for guidance by penning 27 questions. Shrimadji's answers resolved his doubts and inspired Gandhiji to delve deeper into his own religion.
Download PDF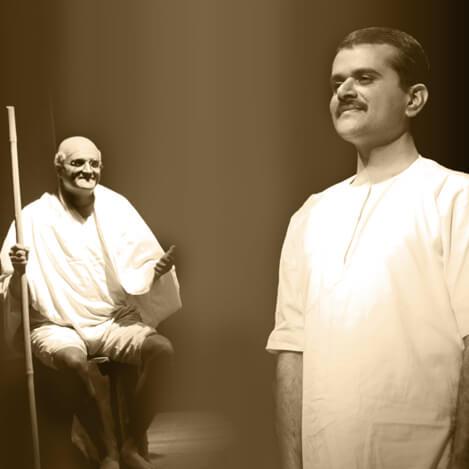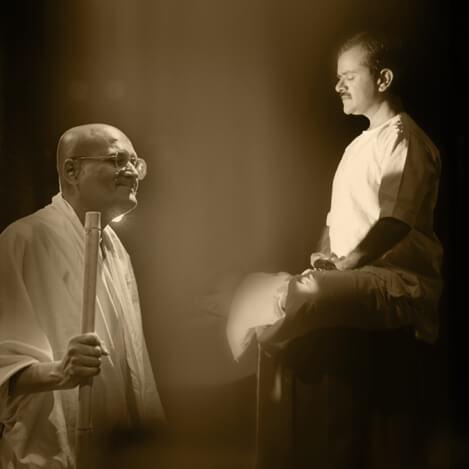 Profound Impact
"I have often declared that I have learnt, and learnt much, from the lives of many persons. But it is from Kavishri (Shrimadji's) life that I have learnt the most. It was from His life that I understood the way of compassion."
~ Mahatma Gandhi ~ (Speech at Ahmedabad, November 1921)
Their close association contributed in moulding Gandhiji's moral fibre. Shrimadji's inherent adherence to the principles of truth, compassion, and non-violence, later crystallised as the fundamental tenets of Gandhism.
Heartfelt Tribute
"We are all worldly people whereas Shrimad was not of this world. We will have to take many births whereas for Shrimad perhaps one birth is sufficient. We will perhaps be running away from liberation whereas Shrimad was advancing towards liberation at a very fast pace."
~ Mahatma Gandhi ~ (Some Recollections of Raychandbhai)
Even after Shrimadji left His mortal body at a young age of 34 in 1901, Gandhiji contemplated upon His letters and compositions time and time again. Gandhiji would write about Shrimadji, speak about Him in speeches, and discuss Him with close associates. He continued to be deeply inspired by his relationship with Shrimadji, and His spiritual works.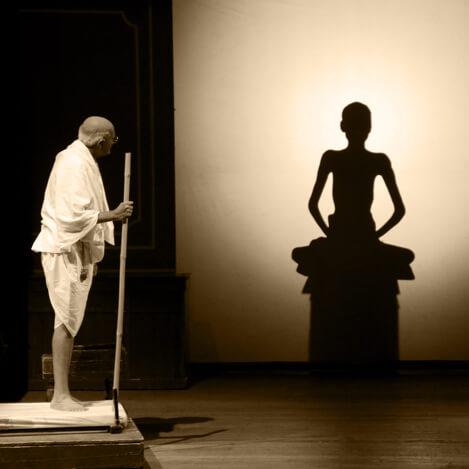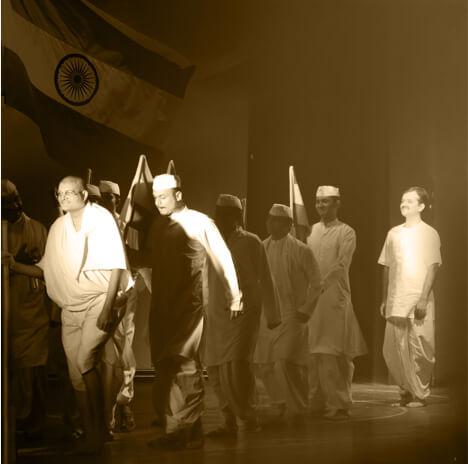 Contribution to the Nation
"The more I consider His (Shrimad Rajchandra) life and His writings, the more I consider Him to have been the best Indian of His times."
~ Mahatma Gandhi ~ (Letter to HSL Polak – April 26, 1909)
What began as an honest friendship, progressed to Gandhiji proclaiming Shrimadji as his spiritual mentor. Celebrated as the global messenger of non-violence, Gandhiji remained indebted to the teachings of Shrimadji. Their bond initiated a brilliant new chapter in the cultural, political, and spiritual history of India, and of the world.
Yugpurush – The Play
'Yugpurush – Mahatma na Mahatma' is a tribute to Shrimadji and Gandhiji, depicting their special bond. Produced by Shrimad Rajchandra Mission Dharampur, the award-winning theatrical spectacle highlights a powerful experience of the values of truth and non-violence. Reviving an inspiring spiritual legacy, the play transforms your character and consciousness.
16th Annual Transmedia Gujarati Screen & Stage Awards 2016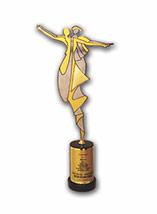 Best
Drama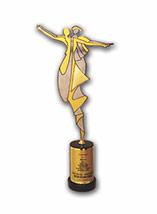 Best
Director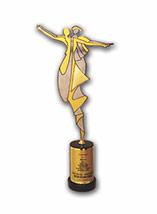 Best
Supporting Actor
Dadasaheb Phalke Excellence Awards 2017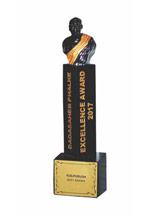 Best
Drama
16th Annual Transmedia Gujarati Screen and Stage Awards 2016
Best Drama
Best Director
Best Supporting Actor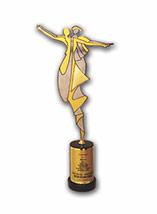 Dadasaheb Phalke Excellence Awards 2017
Best Drama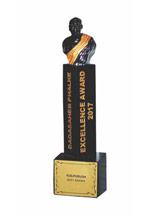 Testimonials