Swadhyaykar Shibirs
"Know that you have been brought together for a higher purpose. Support each other to blossom spiritually and experience the charisma of satsang."

~ Pujya Gurudevshri ~
Guided by Pujya Gurudevshri, swadhyaykars are trained teachers who travel world over to conduct wisdom workshops, self-development courses and customised programmes, addressing the diverse needs of many, including seekers, the youth and corporate organisations, amongst others.
Swadhyaykar shibirs provide innovative and time-tested techniques for developing new mindsets for positive change.

Choose from a host of themes intended for personal growth, such as philosophy, rituals, meditation, mind management, relationships, leadership, social service and skill building. Duration of the courses range from 1 session of 1.5 hours to 9 sessions spread across a few days.

Expand your horizons and attain mastery of your life.
Features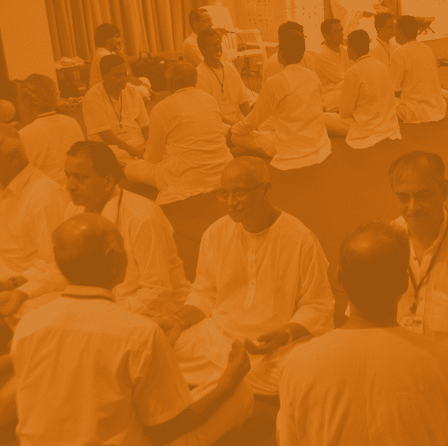 Interactive &
Practical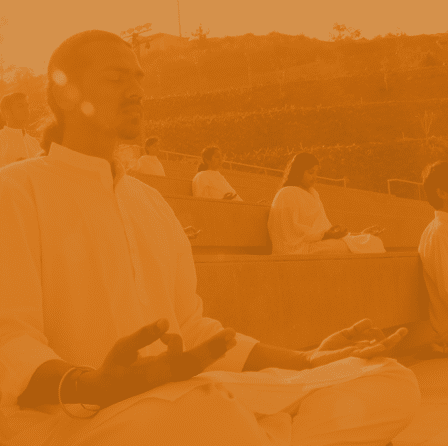 Introspection &
Meditation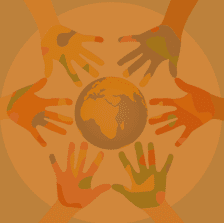 Customised &
Diverse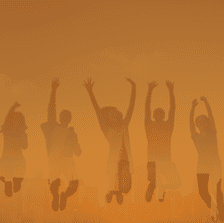 Universal &
Open to All
Our courses are built to help you:
Understand
your thoughts, emotions, actions and responses better.

Study
the depths of subjects, sharpen your knowledge, and apply it.

Attain
clarity, creativity, confidence, collaboration and connection.

Transform
your perspectives, apply the learnings, and build spiritual maturity.
Our range of courses include:
Life and Works of Shrimad Rajchandraji
Organisational Excellence
Corporate Retreats
Corporate Retreats at Dharampur Ashram are a wholesome and high-impact experience of wisdom, introspection, collaboration, and service – focusing on engaging, enriching, and energising the workforce.

The residential programme includes discourse by Pujya Gurudevshri, morning yoga and meditation, management sessions, group activities and games, visits to service-based institutions.
Benefits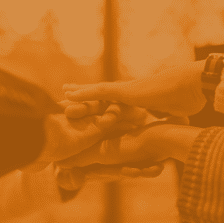 Promotes Team Work & Team Spirit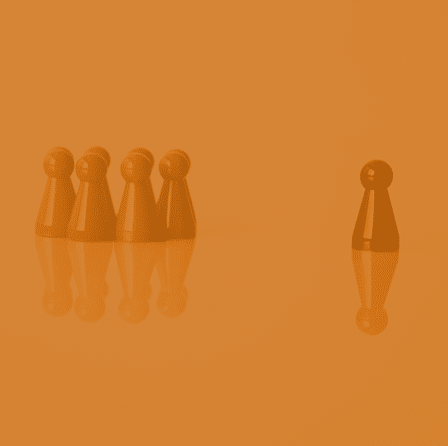 Improves Management & Leadership Skills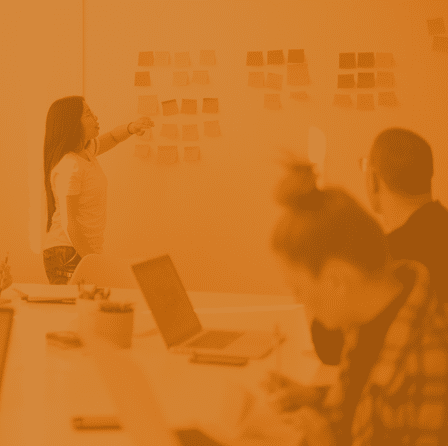 Enhances Individual Productivity & Team Efficiency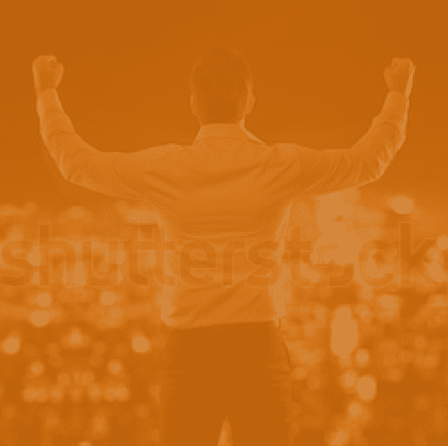 Boosts Self Confidence
Testimonials
"A spiritual outlook is the most engaged and productive of all. Corporate Programmes at Dharampur Ashram are personally satisfying and powerful experiences. They allow you to grasp the present moment and enjoy it to the fullest, while feeling immense gratitude, love, hope and commitment towards your life and your work."
"The visit installed and reinvented the values of serving the society and helped to think more about the purpose of life. It was a great experience as it has also helped me to be stronger mentally."
"It was a delightful experience and gave me the insight that inner transformation is the catalyst that brings about success in the outer world."
Corporate and Institutional Partners
Entrepreneurs, start-ups, small and medium-sized businesses, higher educational institutions, and Fortune 500 companies have all equally benefitted from the corporate workshops, led by swadhyaykars.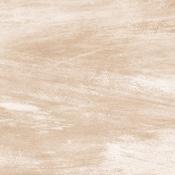 Pidilite
Industries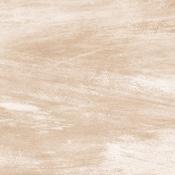 Calyx
Pharma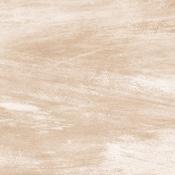 Jasani
Group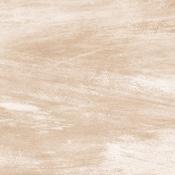 Orbit
Lifesciences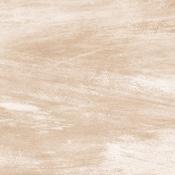 Diatrend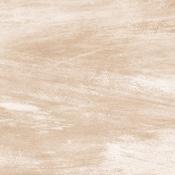 SLM &
Co. LLP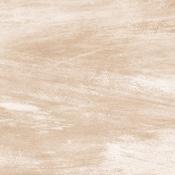 Indian Institute of Management, Ahmedabad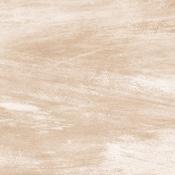 Department of Labor (DoL), USA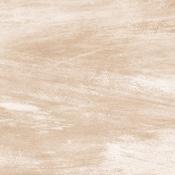 Vanguard
Insurance, USA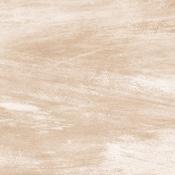 VSolvit,
USA
Organize a Course in Your City