Come and join this course of study.
You are invited to stir your core self and bring a fullness to your life.
Benefits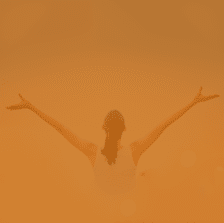 Increases Clarity of Thought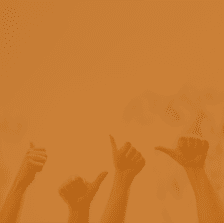 Awakens Power of Discrimination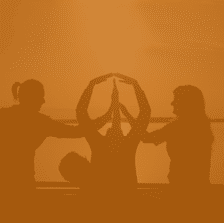 Transforms your Attitude and Actions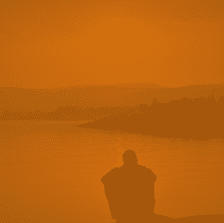 Deepens Understanding of the Self

Weekend Retreats, once a month
Reach: Fri after Dinner
Leave: Sun after Lunch

Free Entry


Registration required
Lodging fees as per choice of accommodation

Open for all over 12 years of age


Parents and caretakers with children are designated a separate area, Kids' Corner, to view the discourse
Upcoming Shibirs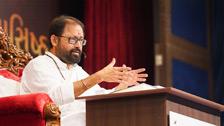 Sun, 23 Oct - Wed, 26 Oct
Diwali Shibir
Satsang Shibir - 7
Kathopanishad - Adhyay 2 Valli 2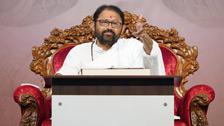 Sat, 12 Nov - Sun, 13 Nov
Satsang Shibir - 8
Kathopanishad - Adhyay 2 Valli 3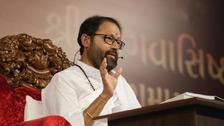 Wed, 28 Dec - Sun, 01 Jan
Varsh Poornahuti Mahotsav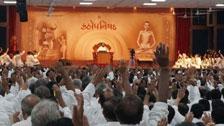 Sat, 11 Feb - Sun, 12 Feb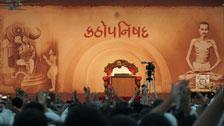 Sat, 25 Mar - Sun, 26 Mar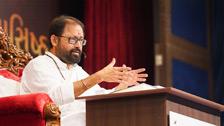 Sat, 29 Apr - Sun, 30 Apr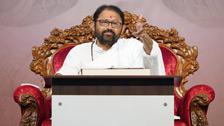 Sat, 20 May - Sun, 21 May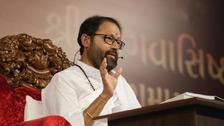 Sat, 17 Jun - Sun, 18 Jun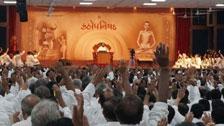 Tue, 12 Sep - Tue, 19 Sep
Paryushan Mahaparva
Pravachans on Shrimad Rajchandra Vachanamrut
Satsang Shibir - 7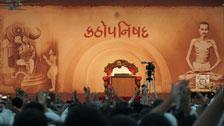 Sat, 21 Oct - Sun, 22 Oct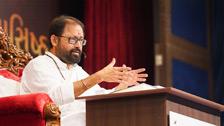 Sat, 11 Nov - Tue, 14 Nov
Diwali Shibir
Satsang Shibir - 9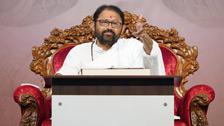 Wed, 27 Dec - Mon, 01 Jan
Varsh Poornahuti Mahotsav
View All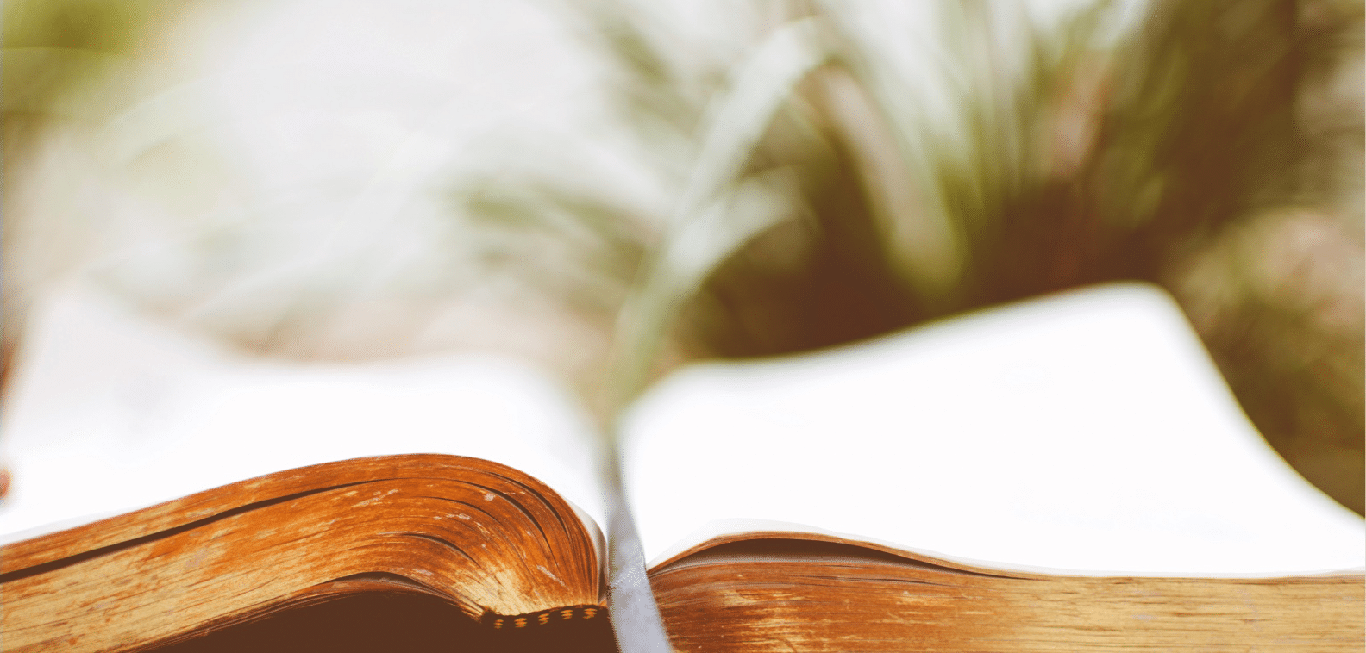 Jain Texts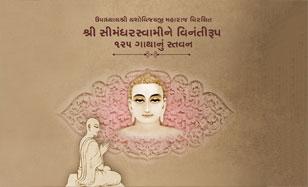 Shri Simandharswamine Vinantiroop 125 Gathanu Stavan

A powerful scripture written by Upadhyayshri Yashovijayji Maharaj in the form of a devotional correspondence with the Lord. Explains the essence of Jain religion with great clarity and simplicity.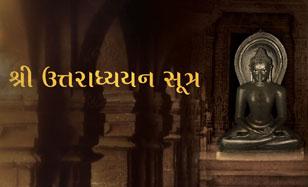 Shri Uttaradhyayan Sutra
Bhagwan Mahavir's final sermon offers the essence into the fundamental doctrines of Jainism, packed with narratives that foster spirituality.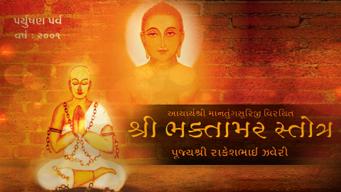 Shri Bhaktamar Stotra
Recited as a prayer and sung as a hymn, the famous Jain prayer, an ode to Bhagwan Rushabhdeva, was composed by Acharya Manatunga.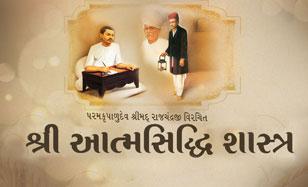 Shri Atmasiddhi Shastra
Shrimad Rajchandraji's epic composition is a spiritual encyclopedia summarising the essence of all scriptures in 142 verses.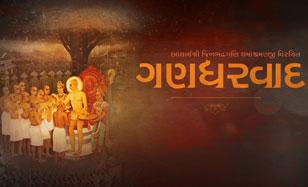 Gandharvada
A logical exposition on the nature of the soul, karma, transmigration, heaven, hell, and liberation, as a dialogue between Lord Mahavir and His Gandhars.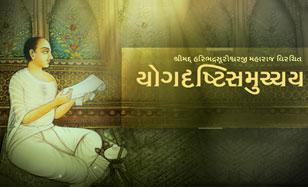 Yogdrashtisamucchay
Illustrating the eight stages of development of the soul on the spiritual journey, this scripture is a Jain jewel.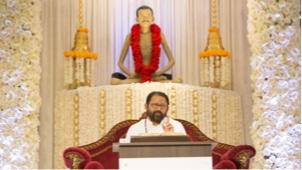 Satsang Series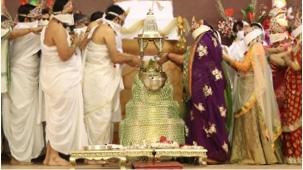 Snatra Puja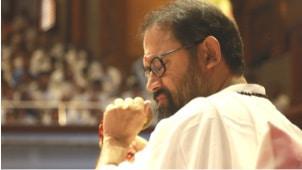 Bhakti and Meditation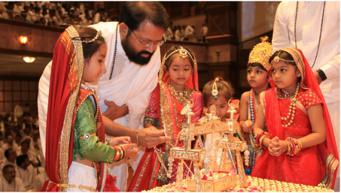 Bhagwan Mahavir's Janma Celebrations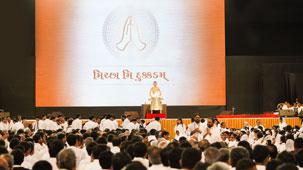 Seeking forgiveness through Samvatsarik Alochana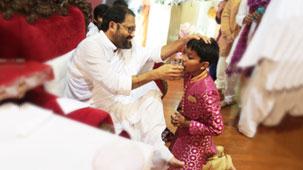 Tapascharya Parna
Paryushan Pravachanmalas on
Shrimad Rajchandra Vachanamrut
Satsang Centres Near You
Participate in a range of spiritual activities including viewing Pujya Gurudevshri's discourses, and volunteer in social initiatives at a centre near you.