Advanced Sadhana Bhatti
Sakshi: Be awake, be aware, be a witness
"Meditation is the state of always staying centred in your being, whilst witnessing all roles on the periphery of doing."
Just as fire purifies gold, advanced sadhana bhattis are three-day meditation retreats that serve as the furnace to purify seekers.
Once you are aligned through the basic meditation retreat, enter the stage of sakshi or witnessing consciousness. Watch your mind, watch your thoughts come and go – without any engagement. Designed by Pujya Gurudevshri, this experience allows you to be distinct from the object.
Go beyond the known realms and slip into a witnessing mode. In sakshi, there is no noise, no participation – simply become the knower of it all.
Sat
Rest in your changeless being

Chitta
Connect with your consciousness

Anand
Return to the eternal source of everlasting bliss
Features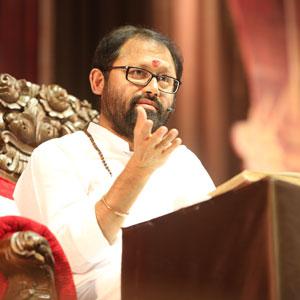 Discourses by
Pujya Gurudevshri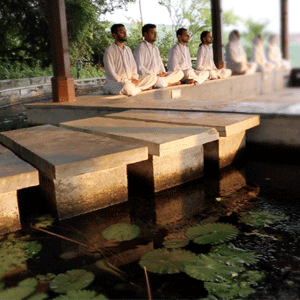 Sakshi Meditation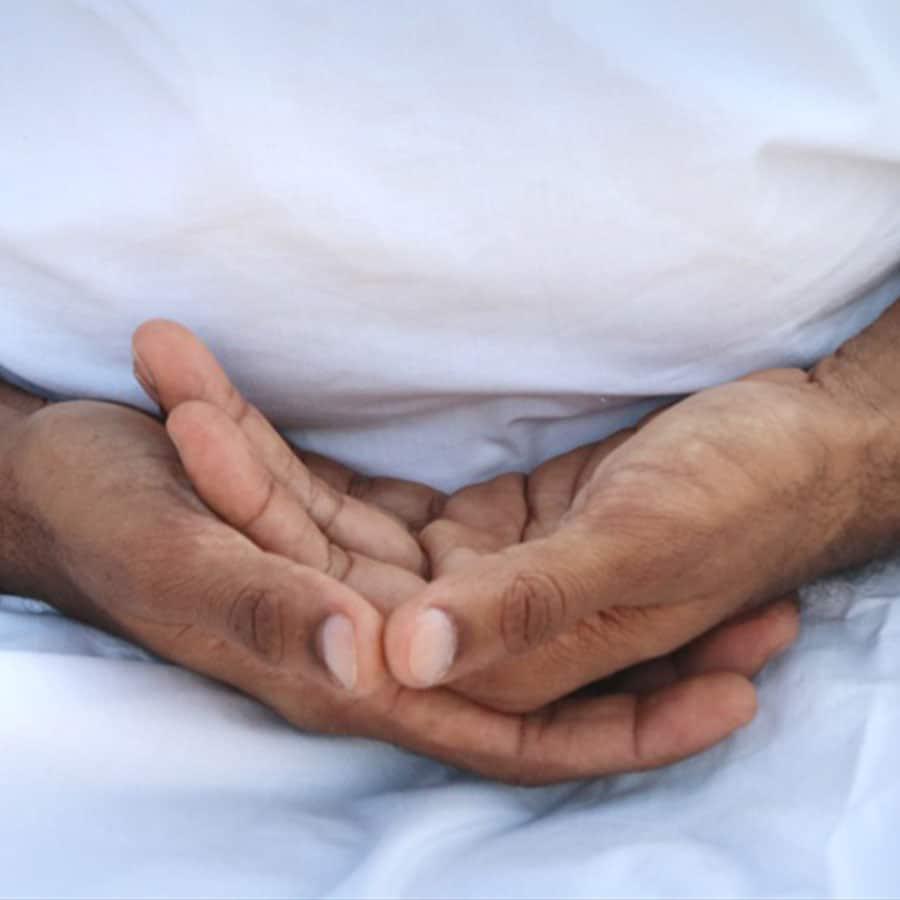 Guided Meditations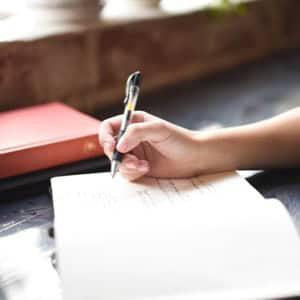 Introspection &
Contemplation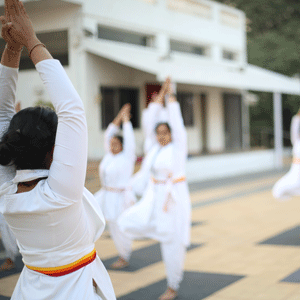 Yoga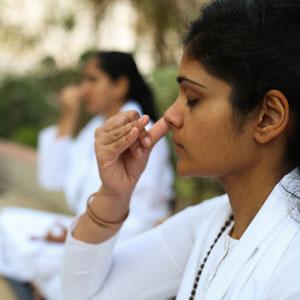 Breathing Exercises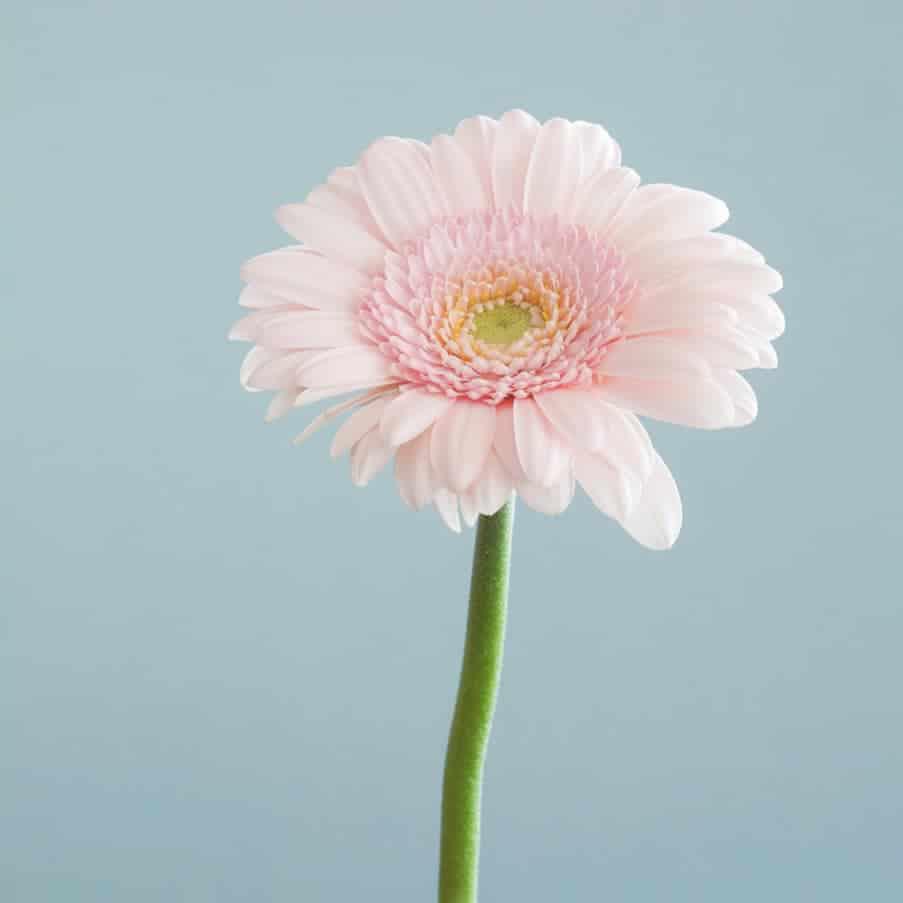 Complete Silence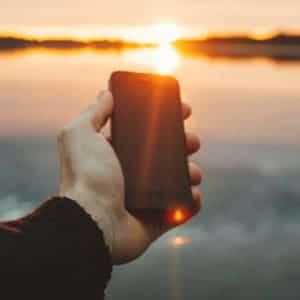 Digital Detox
Upcoming Meditation Retreats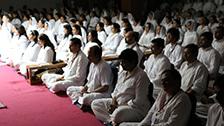 Tue, 21 Feb - Thu, 23 Feb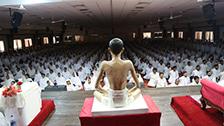 Tue, 21 Mar - Thu, 23 Mar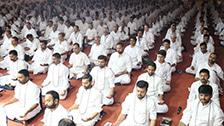 Fri, 14 Apr - Sun, 16 Apr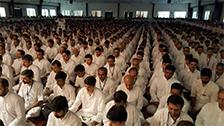 Wed, 03 May - Fri, 05 May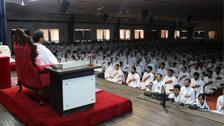 Tue, 13 Jun - Thu, 15 Jun
Advanced Sadhana Bhatti (Meditation Retreat) - Sakshi Dhyan
One-Day Advanced Sadhana Bhatti Refresher Course
Seekers who have completed a three-day advanced sadhana bhatti and wish to reinforce their experience can participate in the one-day refresher course at the Ashram. This is a great way to practice the art of sakshi or witnessing consciousness regularly.
Self Advanced Sadhana Bhatti
It is recommended to experience the advanced meditation retreat at the Ashram for your spiritual progress. However, you can undertake the retreat at home by yourself only under unavoidable circumstances.
Satsang Centres Near You
Participate in a range of spiritual activities including viewing Pujya Gurudevshri's discourses, and volunteer in social initiatives at a centre near you.