Corporate Social Responsibility
As a corporate, you have a range of objectives to fulfil when you engage in CSR initiatives. Recognising your charity mandate, Shrimad Rajchandra Love and Care aligns you with the right initiative. All contributions made are tax exempt under Section 80G of The Income Tax Act, 1961.
CSR Donation
Shrimad Rajchandra Love and Care's initiatives are well-researched with the realities on-ground. If you would like to make a CSR donation, choose from a spectrum of environmental, social, medical, educational and humanitarian activities that would benefit from your generous donation. Our spectrum of services is also in alignment with the Sustainable Development Goals (SDGs) as laid down by the United Nations.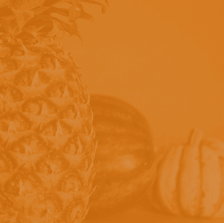 Food and Nutrition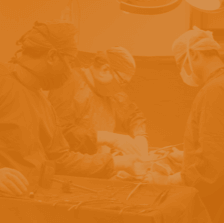 Healthcare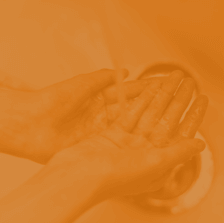 Sanitation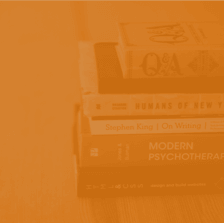 Education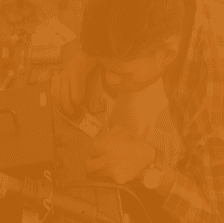 Vocational Skills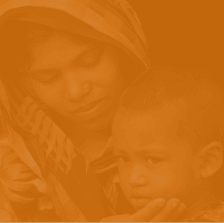 Women Empowerment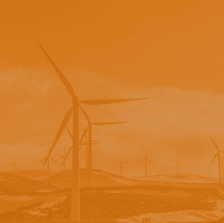 Environment Sustainability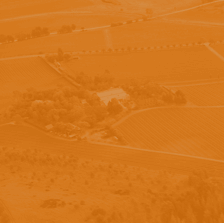 Rural Development
Hundreds of newborn babies treated at Shrimad Rajchandra NICU annually

Thousands of disabled patients treated annually

Crores worth of educational aids distributed to rural students

Thousands of animals treated through Shrimad Rajchandra Medical Outreach Programme
Our Partners
We work with several renowned non-profit organisations across the world. This cooperation ensures shared success towards mutual goals and the betterment of society.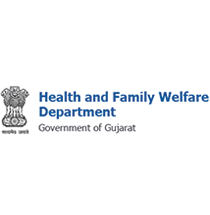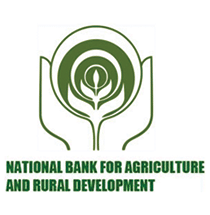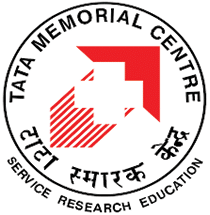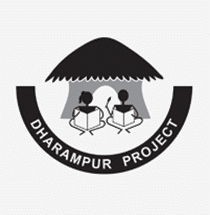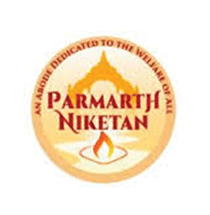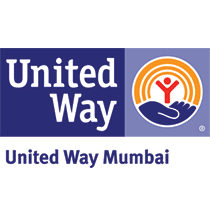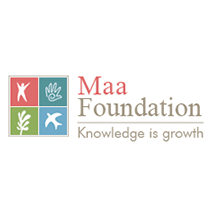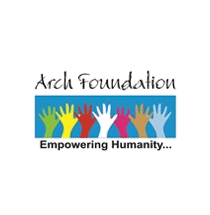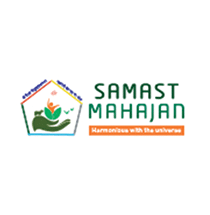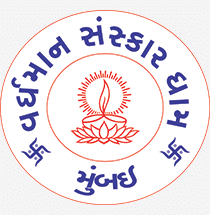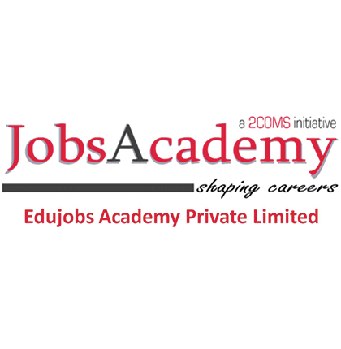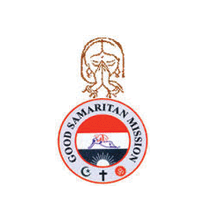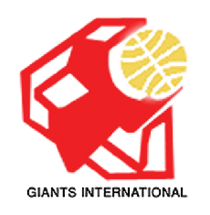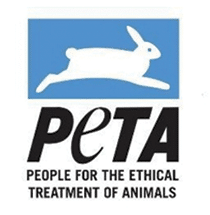 Our Supporters
We are grateful for the incredible support of our donors and patrons on this journey, ranging from foundations to philanthropists to corporate organisations.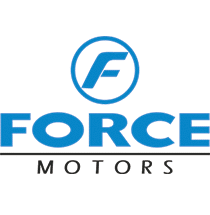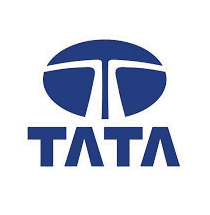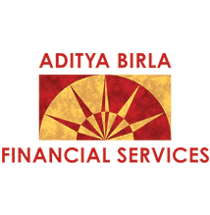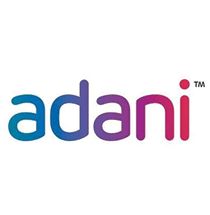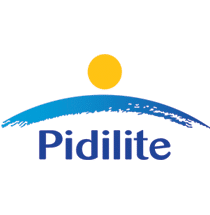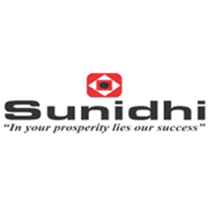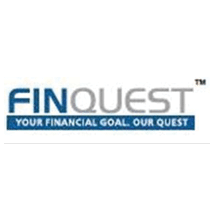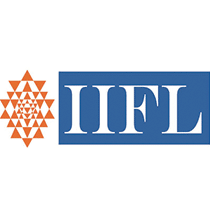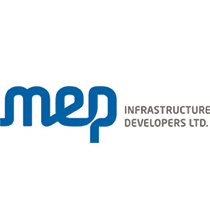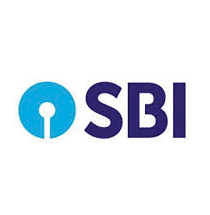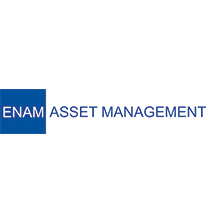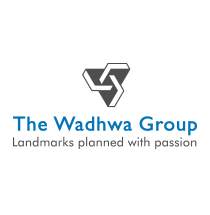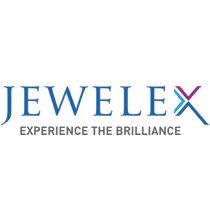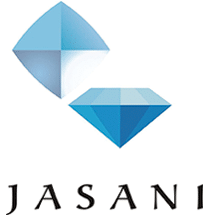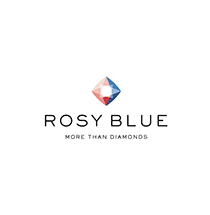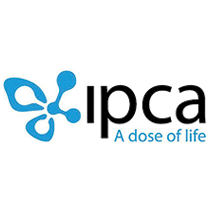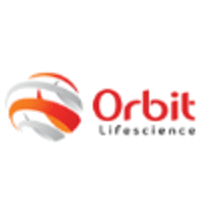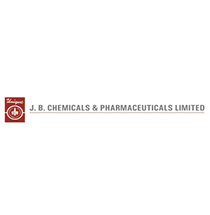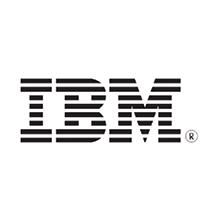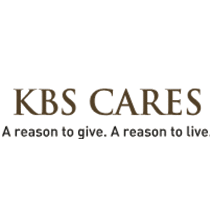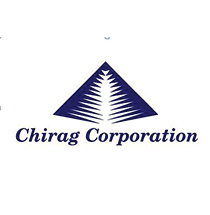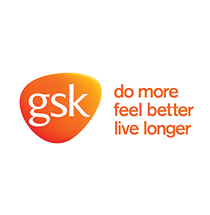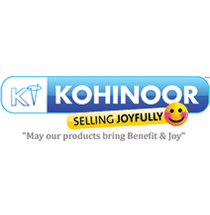 Featured Projects
The vision of every single Care of the 10 Care programme is realised through various projects. Each project is founded on specific needs of the community, goals and guidelines to ensure accountability and maximum impact.
#SadguruWhispers
Do seva, not to impress but to express gratitude for what you have received from the loving Lord.