Shrimad Rajchandra Love and Care
Inspired by Shrimad Rajchandraji and guided by Pujya Gurudevshri, Shrimad Rajchandra Love and Care is an initiative of Shrimad Rajchandra Mission Dharampur to offer service and bring joy to the lives of the underserved sections of society.
Watch Video
Our Institutes
Shrimad Rajchandra Mission Dharampur's institutes conduct seva activities encompassing health, education, animal welfare, and community development, ensuring holistic and sustainable development in one of the poorest areas of South Gujarat.
Know More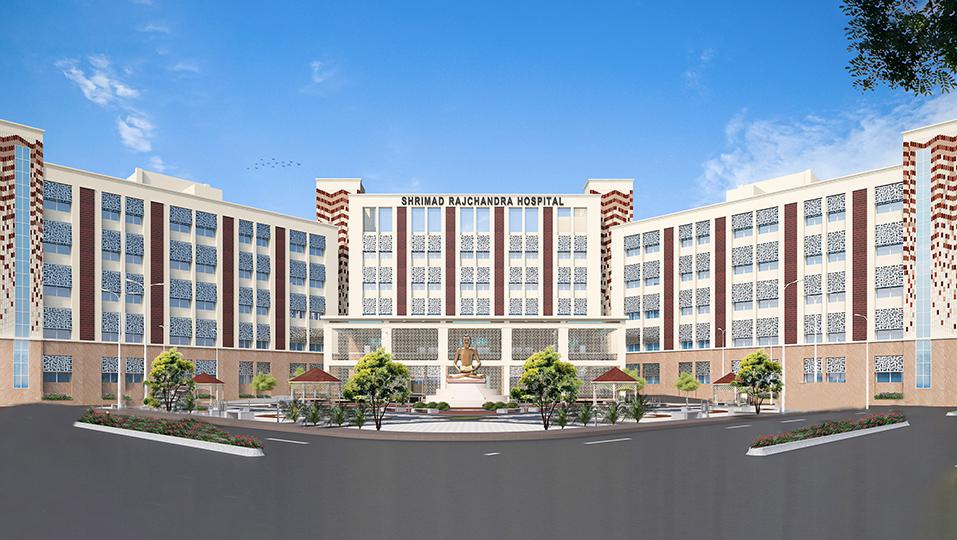 Shrimad Rajchandra Hospital
A multi-speciality, charitable hospital offering high quality health care rarely seen in rural areas, at no cost or highly subsidised rates.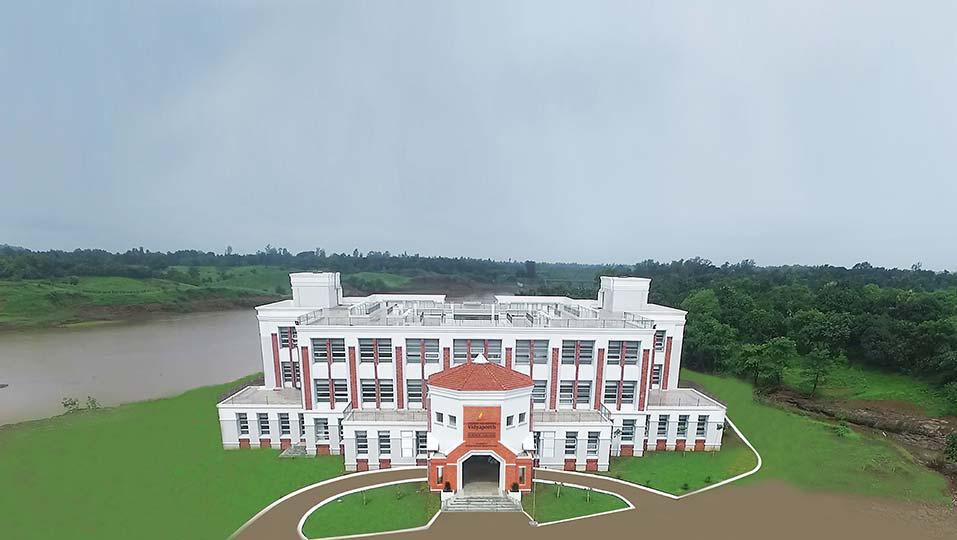 Shrimad Rajchandra Vidyapeeth
A modern science college improving accessibility of higher education for aspiring tribal youth; the first and only science college across 238 villages.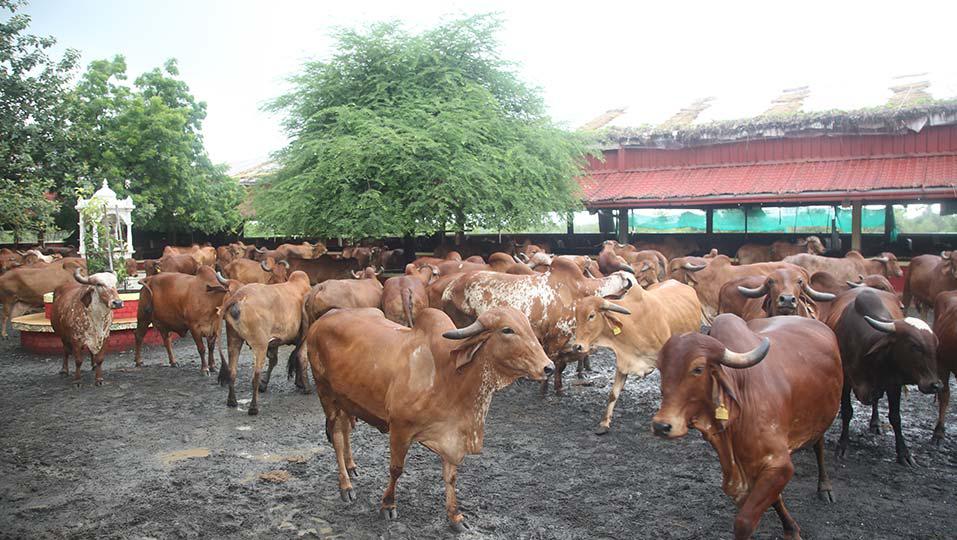 Shrimad Rajchandra Jivamaitridham
An animal shelter for over 250 animals, focused on forging a bond of love with the animals.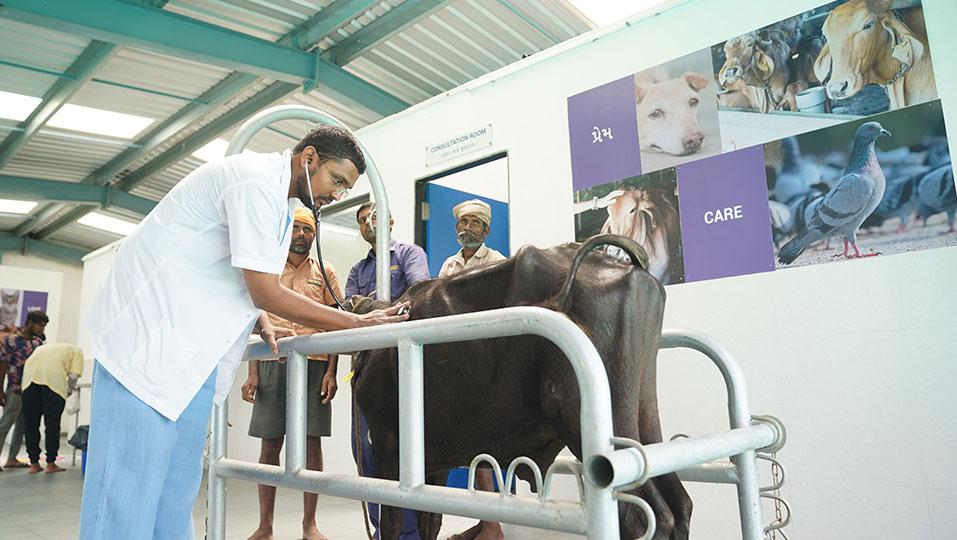 Shrimad Rajchandra Animal Nursing Home
A one-of-its-kind facility providing quality medical care to animals and birds, at no cost or highly subsidised rates.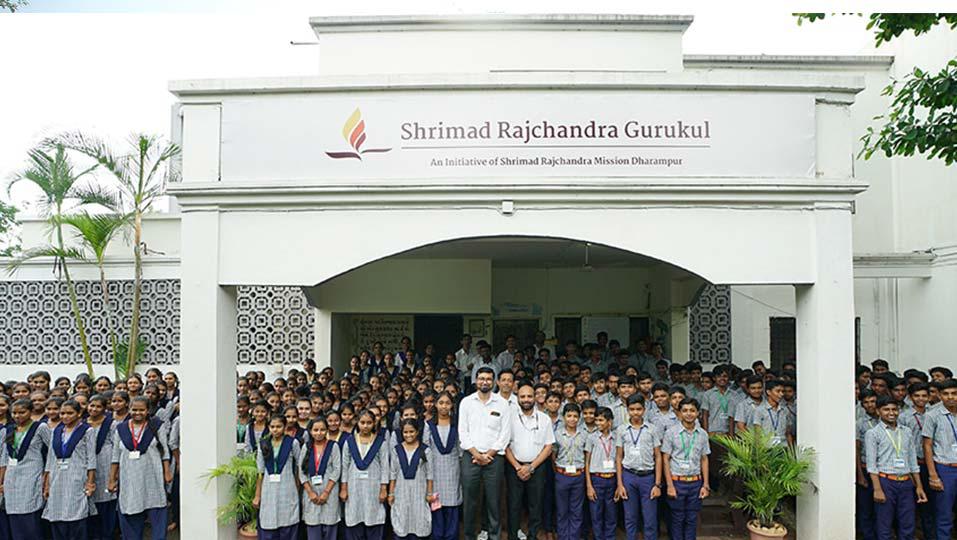 Shrimad Rajchandra Gurukul
A progressive secondary and higher secondary rural school offering holistic education.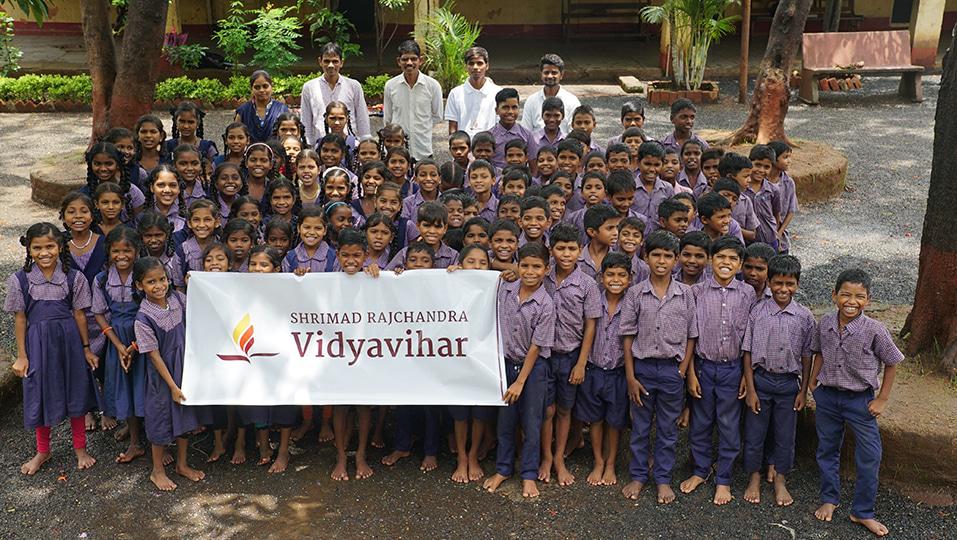 Shrimad Rajchandra Vidyavihar
A primary and secondary residential school for tribal children, located in the deep interiors of South Gujarat.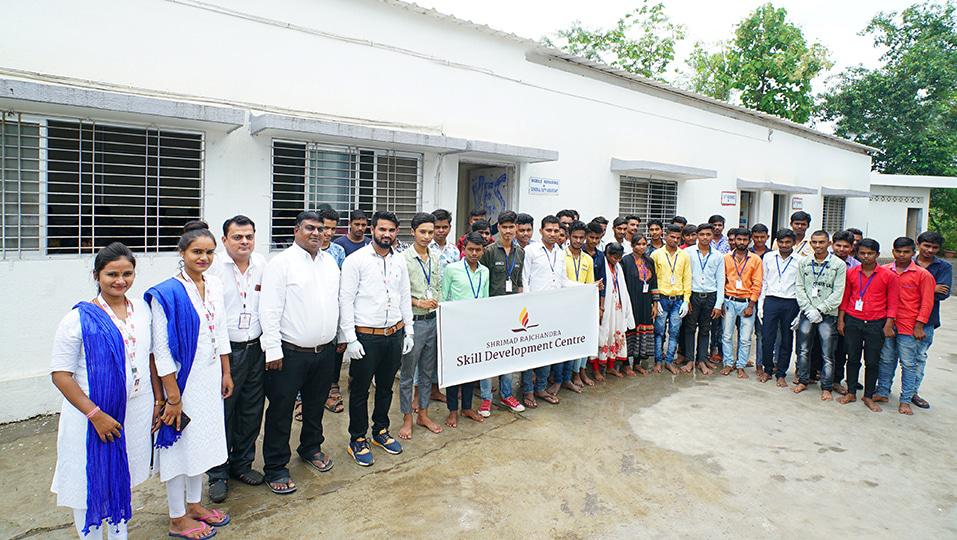 Shrimad Rajchandra Skill Development Centre
A dedicated centre providing vocational and soft skills training to tribal youth at no cost, inculcating a spirit of entrepreneurship and improving their job prospects.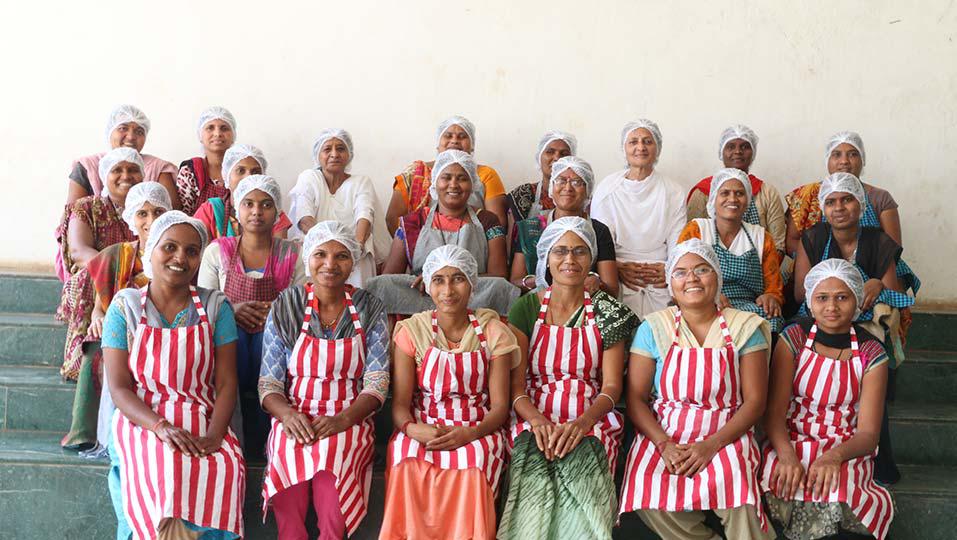 Raj Uphaar
An institute empowering rural women with employment opportunities and sustainable livelihoods.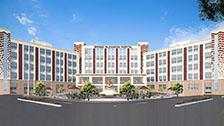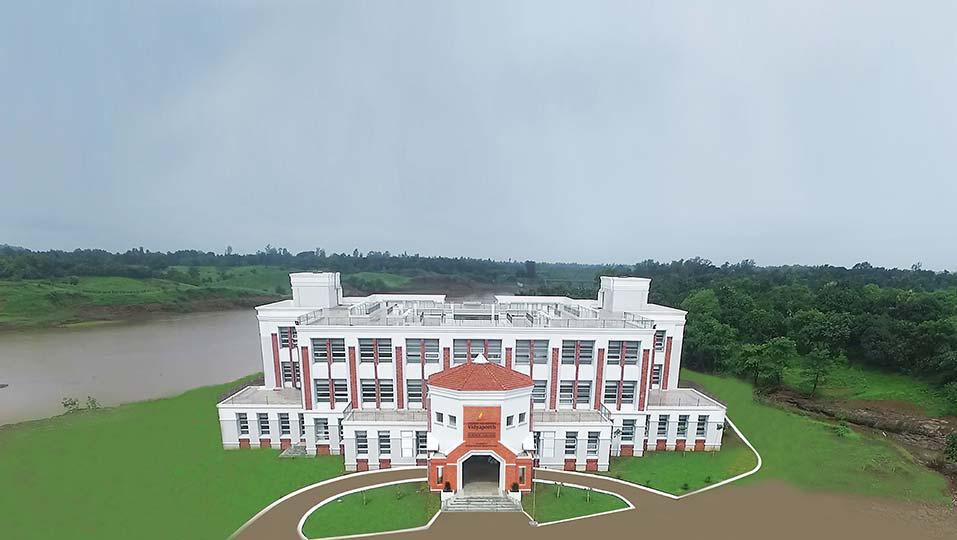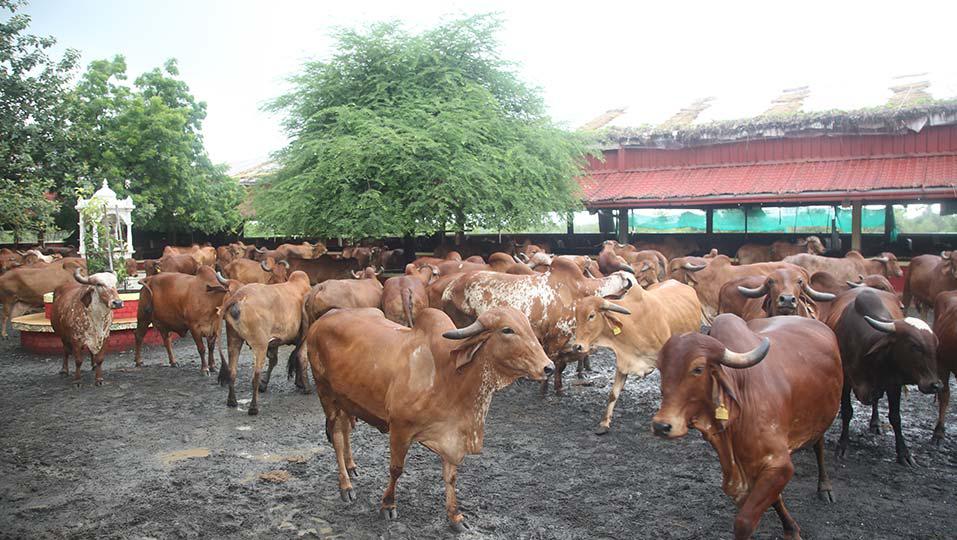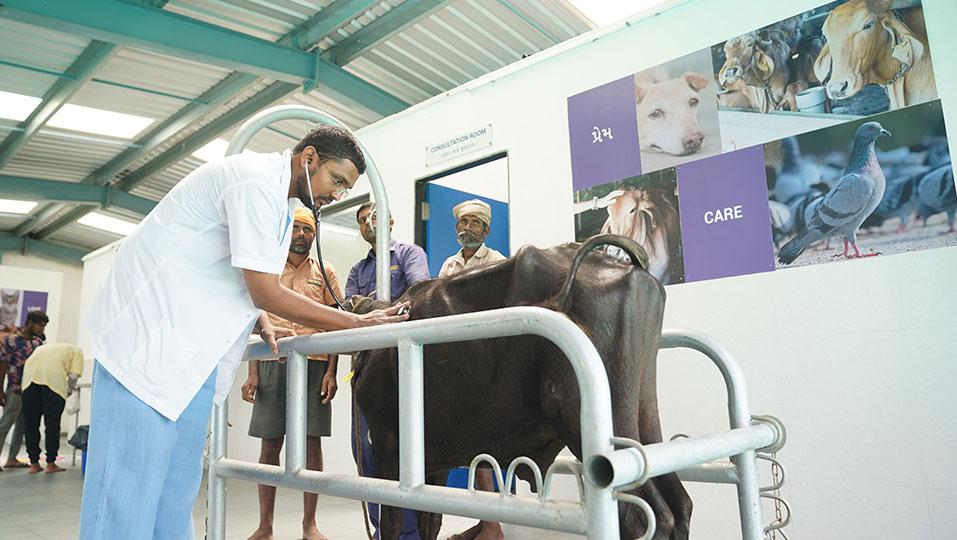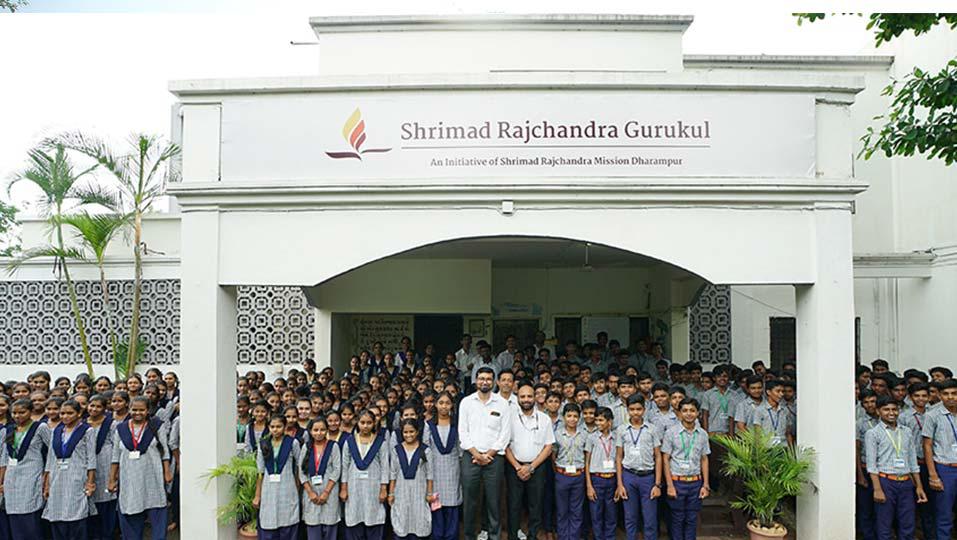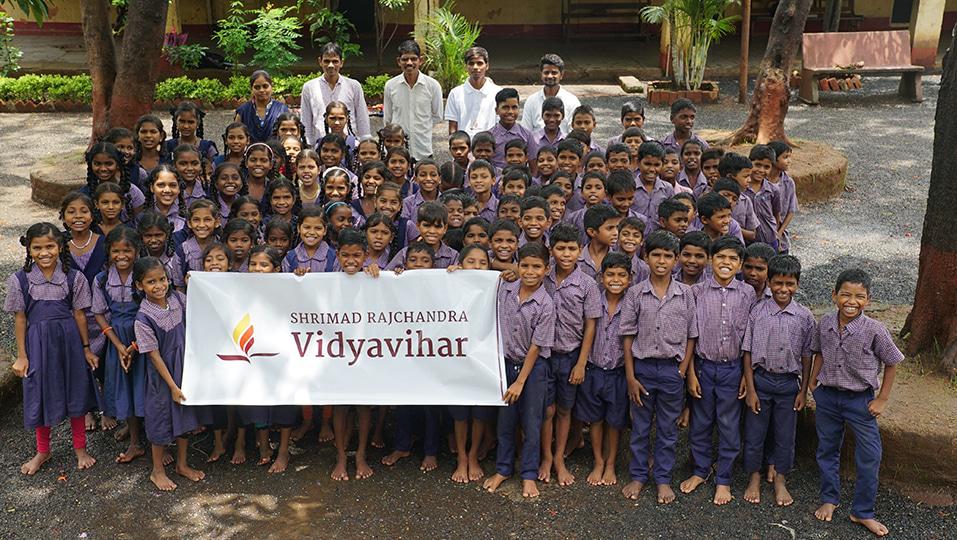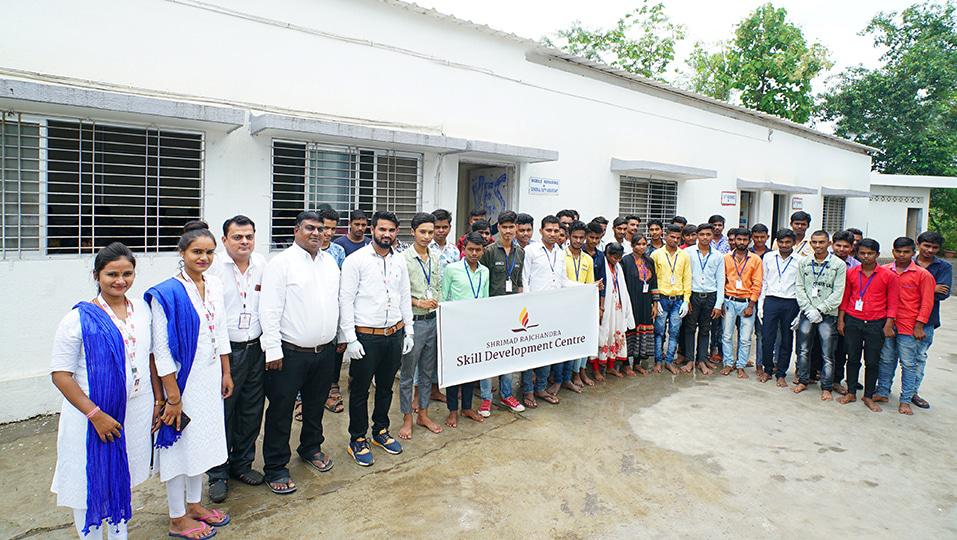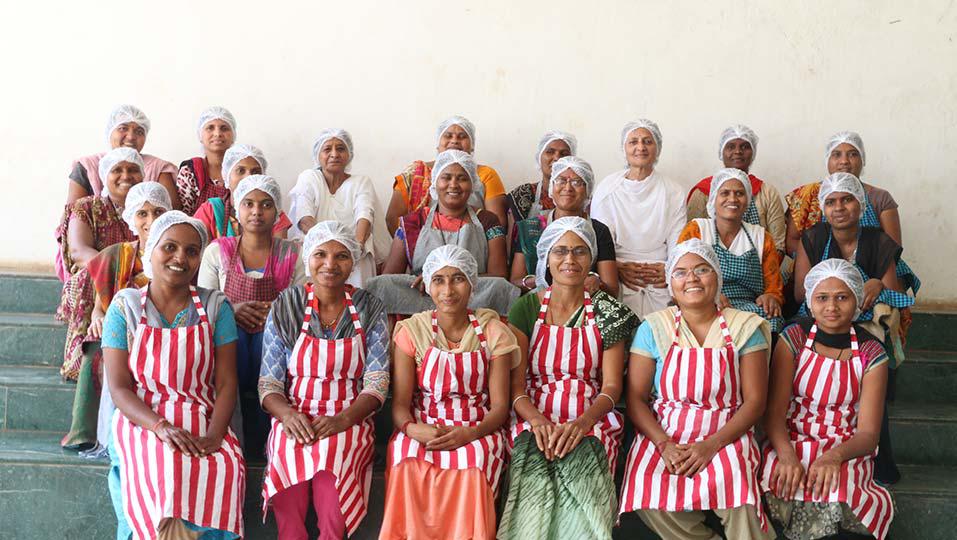 10 Care Programme
Our unique 10-fold benevolent programme focuses on a wide range of high quality, charitable, and sustainable initiatives for the welfare of people, animals, and the environment. Over 50 holistic and multi-pronged projects are powered by the genuine empathy of highly motivated volunteers.
4000+ Newborn babies treated at Shrimad Rajchandra NICU

6,800+ Safe deliveries facilitated through Shrimad Rajchandra Safe Motherhood Programme

2 lakh+ Less privileged students receive educational aids at highly subsidised rates annually

150+ Rural schools supported through Shrimad Rajchandra Educational Outreach Programme
25,000+ Disabled patients treated through Shrimad Rajchandra Viklang Centre annually

100+ Items made by rural women of Raj Uphaar

1 lakh+ Animals saved, treated and rehabilitated

16.65 lakh+ Lives benefitted through Humanitarian Care initiatives
Featured Projects
The vision of every single Care of the 10 Care programme is realised through various projects. Each project is founded on specific needs of the community, goals and guidelines to ensure accountability and maximum impact.
Get Involved
Channel your compassion and support our work in reaching those who need it the most. Choose from a host of initiatives that meet your philanthropic interest and objectives, transform lives by offering your time and skills, or raise funds through your very own online campaign. Join the movement of selfless service.
Where We Serve
A global network of over 108 centres across India, USA, UK, Africa, Middle East, Australia, and South-East Asia spread the message of love and care through a myriad of initiatives.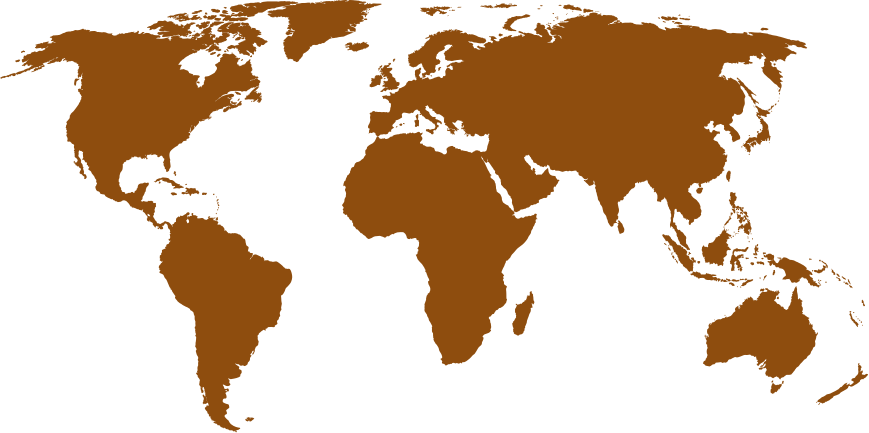 North
America

Europe

Middle
East

India

South East Asia

Australia


Africa

LOCATE A CENTRE