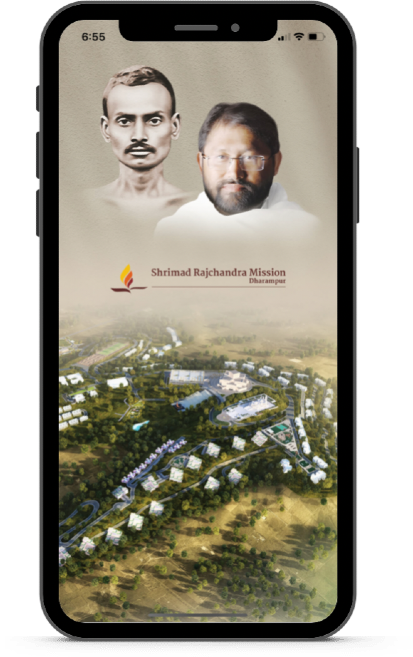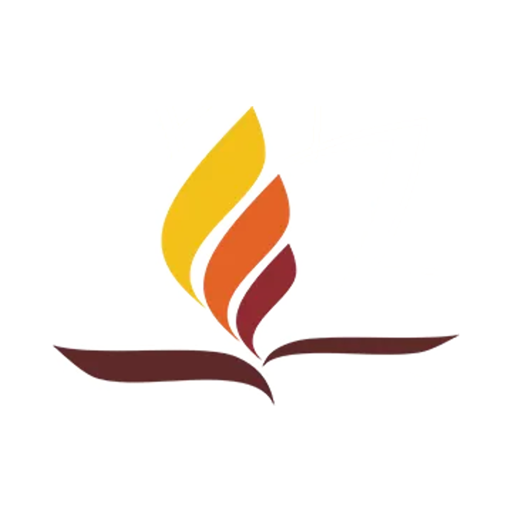 SRMD Ashram
Official Ashram App
The SRMD Ashram App is the official mobile application for Shrimad Rajchandra Ashram, Dharampur – the International Headquarters of Shrimad Rajchandra Mission Dharampur. The Ashram is a spiritual sanctuary and a vibrant centre of activity dedicated to the pursuit of higher existence. The app is a one-stop hub for all information and services during your stay in the Ashram. SRMD Ashram is an application that helps manage everything you need at the Ashram!
Features
View Pujya Gurudevshri's & Ashram Schedule
View the Salient spaces, Facilities and Ashram Map
Access all important Info regarding the Ashram
Register for upcoming events and access SP info
View accommodation facilities and book your stay
Get Entry Pass, Buy Meal, Buggy & Gym Passes
"Really good and super helpful!"
"A person like me who is not very techno savvy could use this app so comfortably… very much user-friendly app."
"The App is absolutely super and makes the access and navigation very very easy!"
"Overall it's an amazing app covering so many features. The photos, information all are of crisp quality."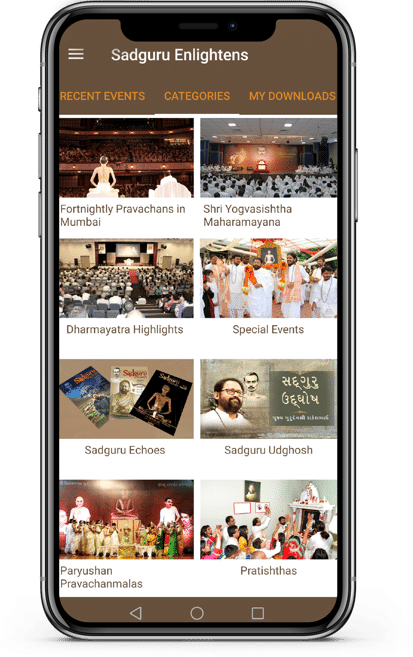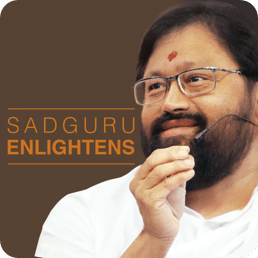 Sadguru Enlightens
Wisdom by Pujya Gurudevshri
Take a dip in the ocean of knowledge; get spiritual guidance on the go. Imbibe Pujya Gurudevshri's pravachans, Sadguru Udghosh, satsang shibirs and be part of elevating events. Receive spiritual nourishment instantly and easily. Experience closeness with the Divine in all places and at all times.
Features
View and Download Audio/Video content
Connect with Apple TV/Chromecast
Quick access to all content
Compatible with tablets and smartphones, Android and iOS
"You have made Jain Dharma easy to follow & available for all of us 24×7, staying anywhere in the world."
"This is a very helpful app to remain connected with the teachings of an Enlightened Master."
"User-friendly! Best app for all ages! :)"
"I love this app, it helps connect me with the Divine."
"Useful tool for CONNECTION and ELEVATION!! Thank you SAHEBJI!!"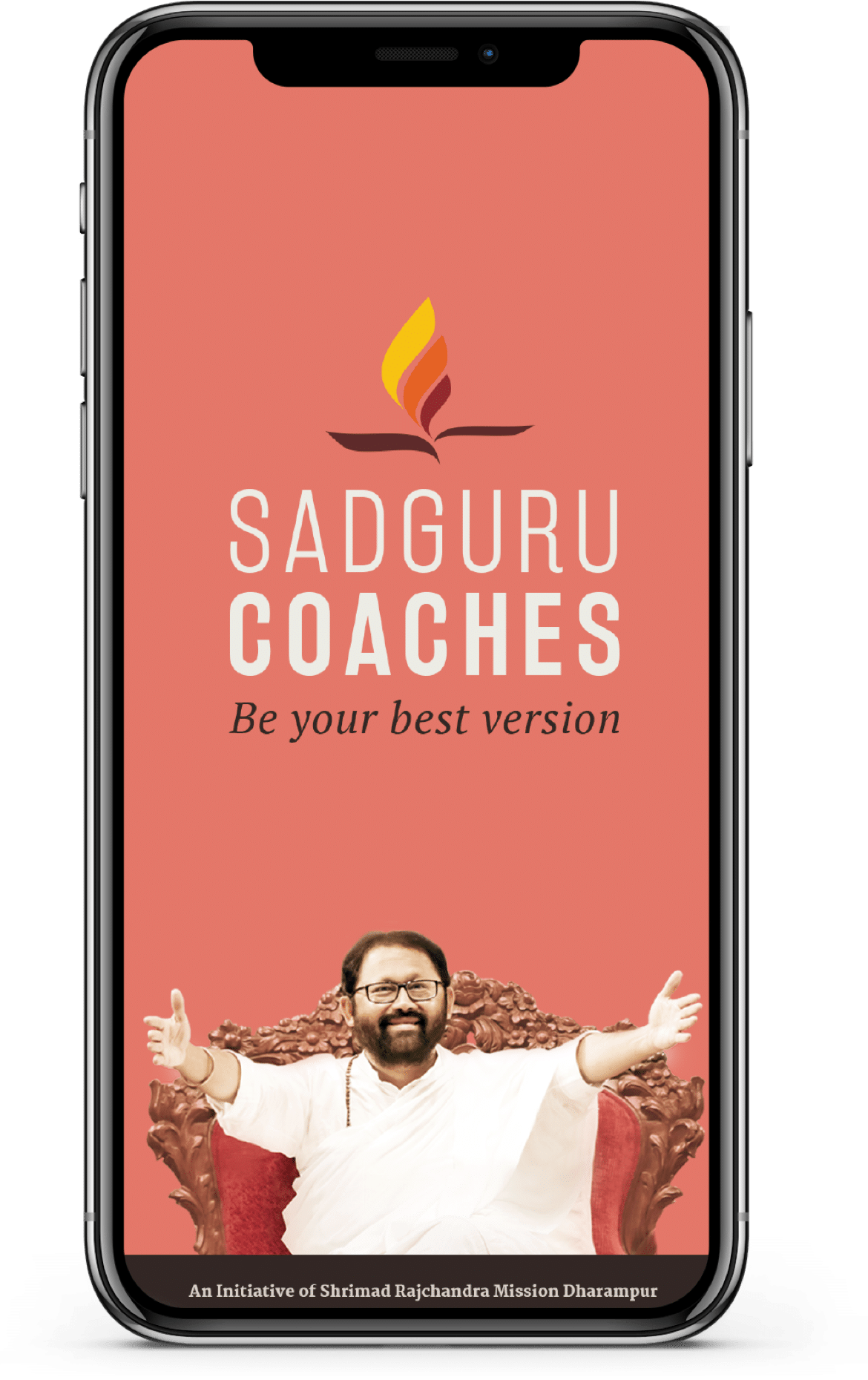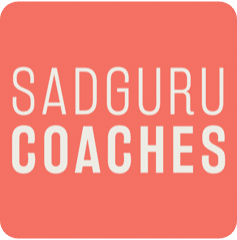 Sadguru Coaches
Live Intelligently
A programme designed by Pujya Gurudevshri Rakeshji especially for the youth in colleges and universities. Augment your well-being by balancing the body, mind and soul. An annual series of structured courses aimed at bringing inspiration, peace and powerful inspiration into everyday life. Conquer the stresses of daily life to be the best version of yourself.
Features
12 Monthly Lessons
Motivational Discourses by Pujya Gurudevshri
Guided Meditation Practices
Recharging Yoga Exercises
DIY Experiments
Healthy Recipes
"Sadguru Coaches is having an incredible impact on all aspects of my life. It has a lot of amazing advice and techniques on how to improve myself and deal with issues that a lot of youth face either in school or in their personal lives. This app is a great way to remove myself for my everyday routine and just spend a few moments for myself. It really helps me to introspect and it inspires me to live a better life. I am having a wonderful experience with these lessons."
"Sadguru Coaches has really helped make me more calm, focused, and happy. Living alone for the first time and going through a bunch of different experiences at university is great fun but also a little overwhelming. The bite-sized motivational videos, experiments, meditation, and exercises have helped me strive to make the most of these experiences and find what makes me happy."
"Personally meditation seemed like a scary activity, one that I never thought I would willingly participate in, but the various meditations through the course are easily doable by anyone. The articles are relevant to our problems and provide appropriate antidotes that we can apply in our daily lives. Doing each lesson through the month is rejuvenating. Be it the bhajans, the yoga or the food videos, I always look forward to the next one. I really enjoy this program!"
Features
Spiritual Practices Manager
Customisable Fields
Progress Chart
Notes Section