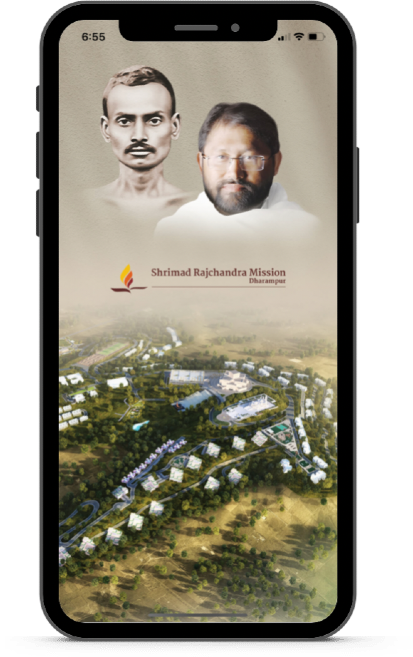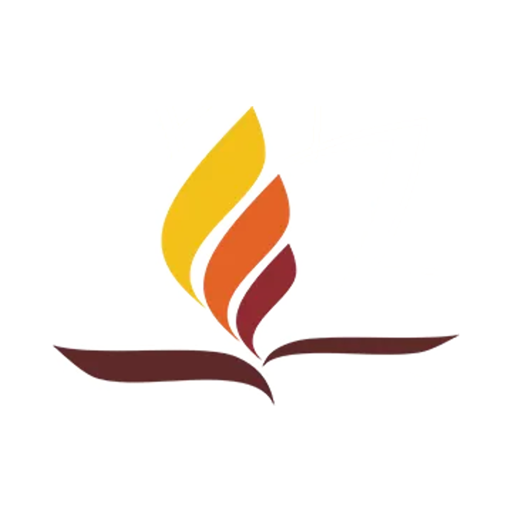 SRMD Ashram
Official Ashram App
The SRMD Ashram App is the official mobile application for Shrimad Rajchandra Ashram, Dharampur – the International Headquarters of Shrimad Rajchandra Mission Dharampur. The Ashram is a spiritual sanctuary and a vibrant centre of activity dedicated to the pursuit of higher existence. The app is a one-stop hub for all information and services during your stay in the Ashram. SRMD Ashram is an application that helps manage everything you need at the Ashram!
Features
View Pujya Gurudevshri's & Ashram Schedule
View the Salient spaces, Facilities and Ashram Map
Access all important Info regarding the Ashram
Register for upcoming events and access SP info
View accommodation facilities and request for stay
Get Entry Pass, Buy Meal, Buggy & Gym Passes
"Really good and super helpful!"
"A person like me who is not very techno savvy could use this app so comfortably… very much user-friendly app."
"The App is absolutely super and makes the access and navigation very very easy!"
"Overall it's an amazing app covering so many features. The photos, information all are of crisp quality."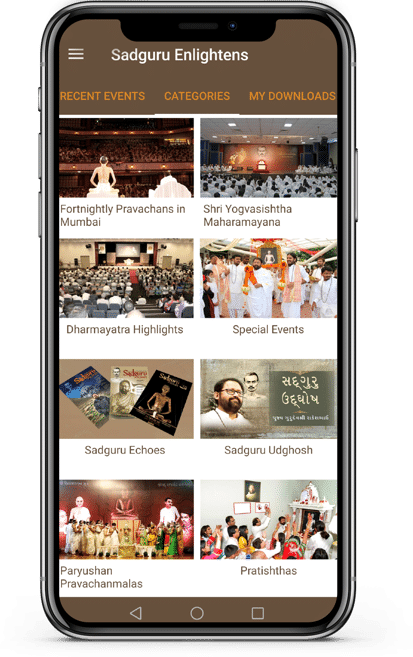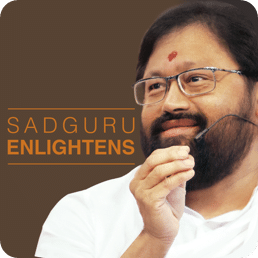 Sadguru Enlightens
Wisdom by Pujya Gurudevshri
Take a dip in the ocean of knowledge; get spiritual guidance on the go. Imbibe Pujya Gurudevshri's pravachans, Sadguru Udghosh, satsang shibirs and be part of elevating events. Receive spiritual nourishment instantly and easily. Experience closeness with the Divine in all places and at all times.
Features
View and Download Audio/Video content
Connect with Apple TV/Chromecast
Quick access to all content
Compatible with tablets and smartphones, Android and iOS
"You have made Jain Dharma easy to follow & available for all of us 24×7, staying anywhere in the world."
"This is a very helpful app to remain connected with the teachings of an Enlightened Master."
"User-friendly! Best app for all ages! :)"
"I love this app, it helps connect me with the Divine."
"Useful tool for CONNECTION and ELEVATION!! Thank you SAHEBJI!!"
Features
Track your practices, moods and organize them into categories like Spirituality, Health, Lifestyle etc.
Monitor your Practice using the quality and quantity spectrum
Analyze your practices using graphs and streaks
Set hourly reminders to connect with the Divine and disconnect from the world
Personalize your app with various themes and secure it with an app lock
* New users can commence with a 30-day free trial and choose to easily upgrade to a yearly subscription.