Divine December
Sat, 23 Dec – Sun, 7 Jan
---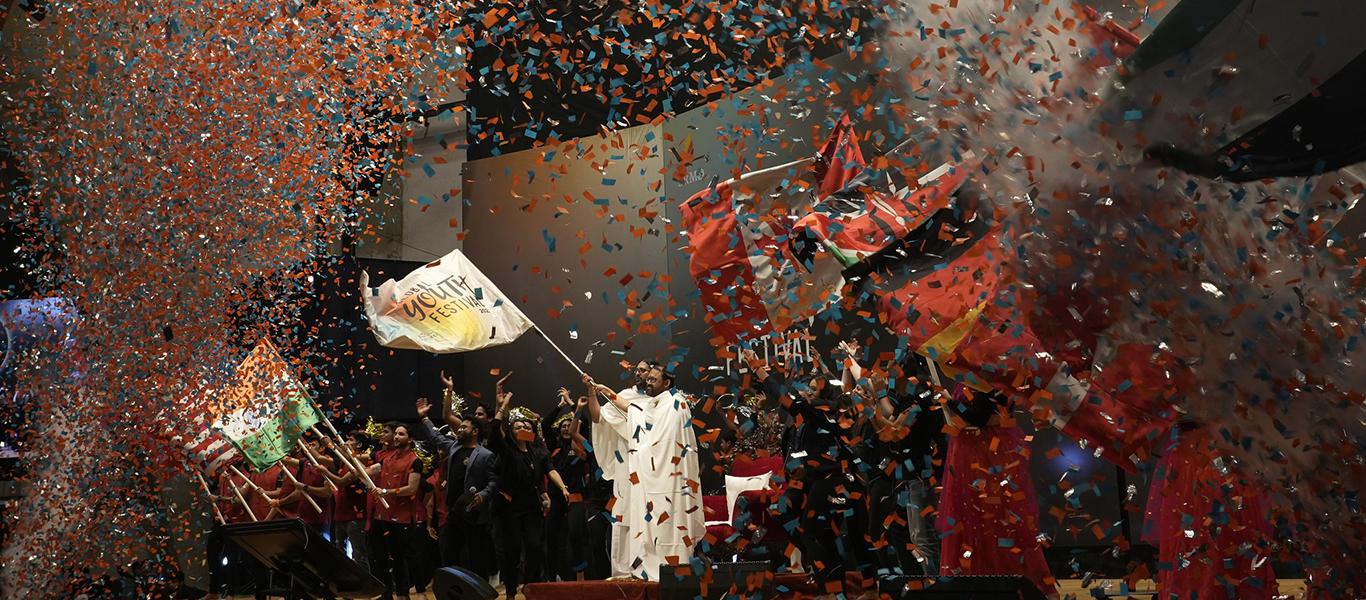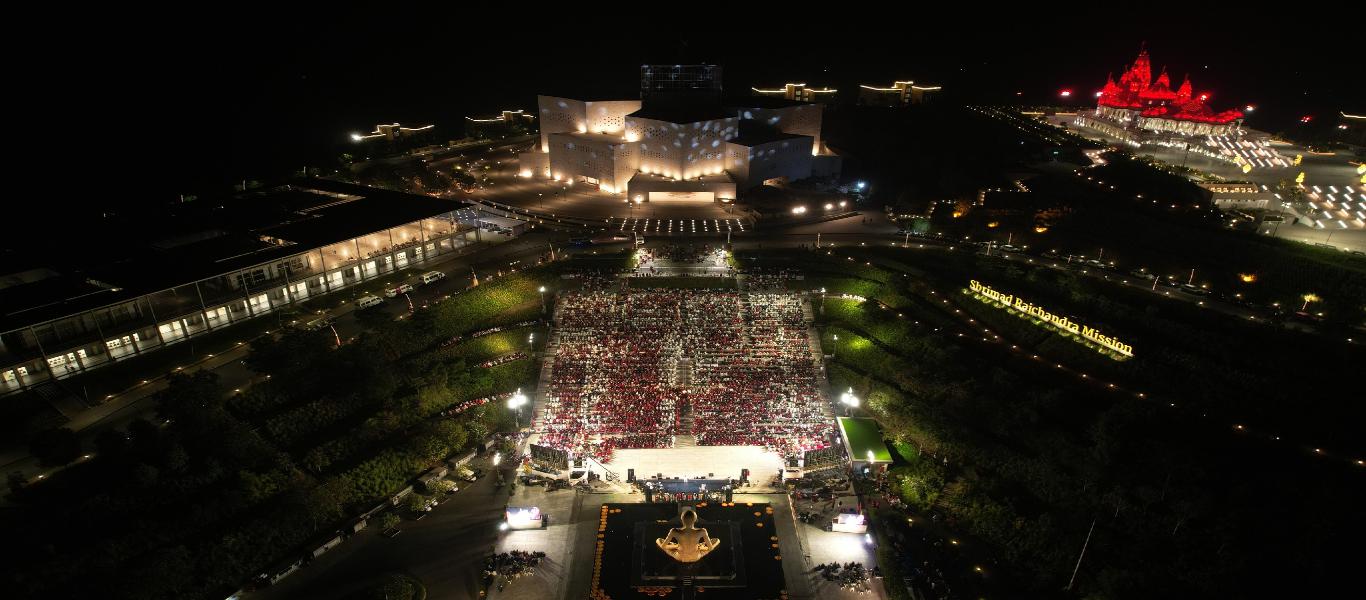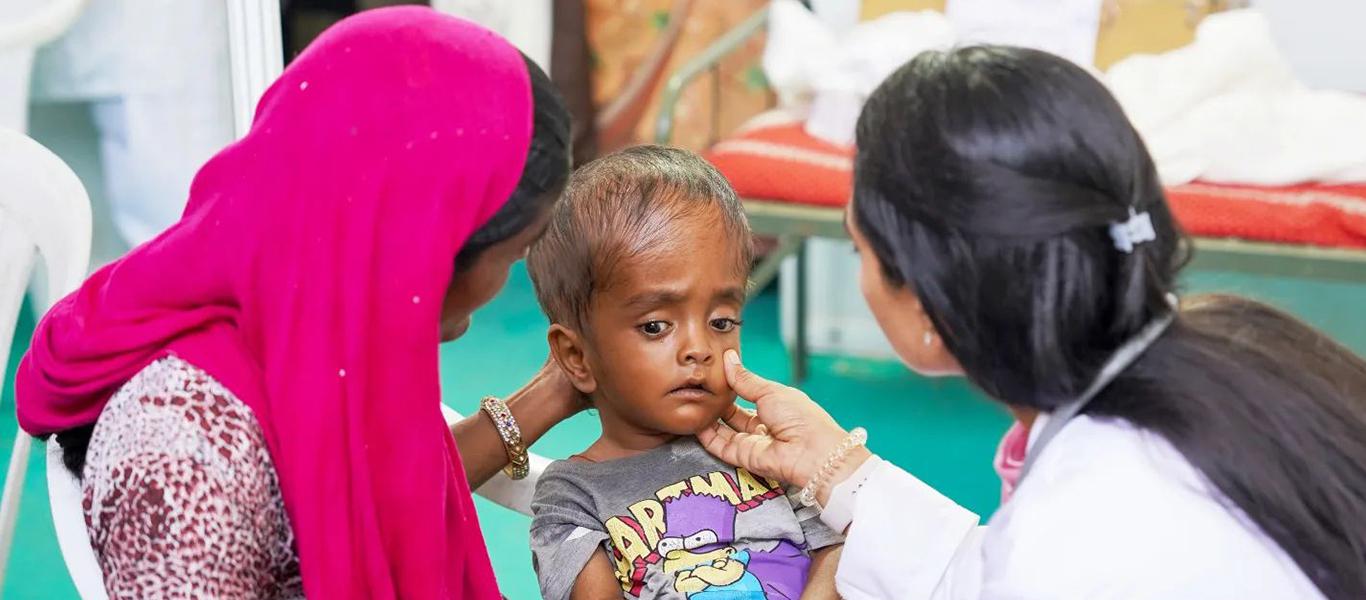 Event Highlights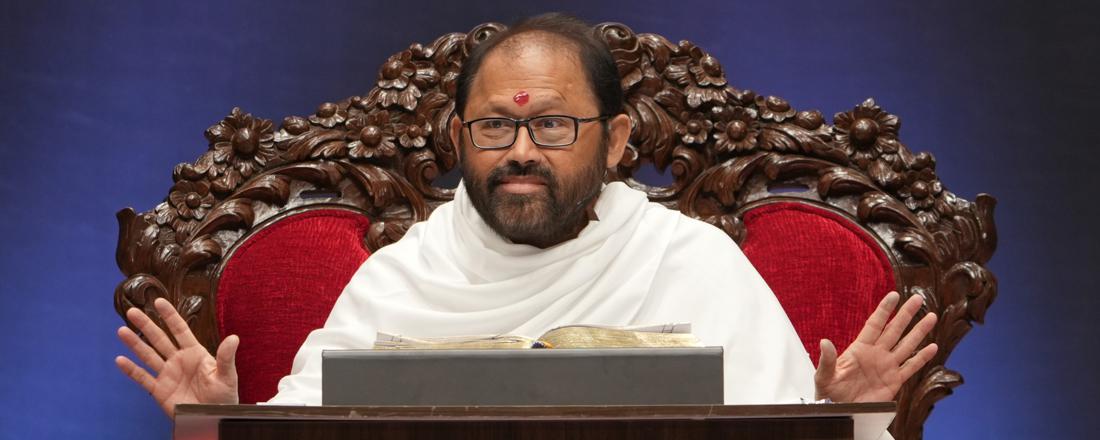 Wisdom Masterclass by
Pujya Gurudevshri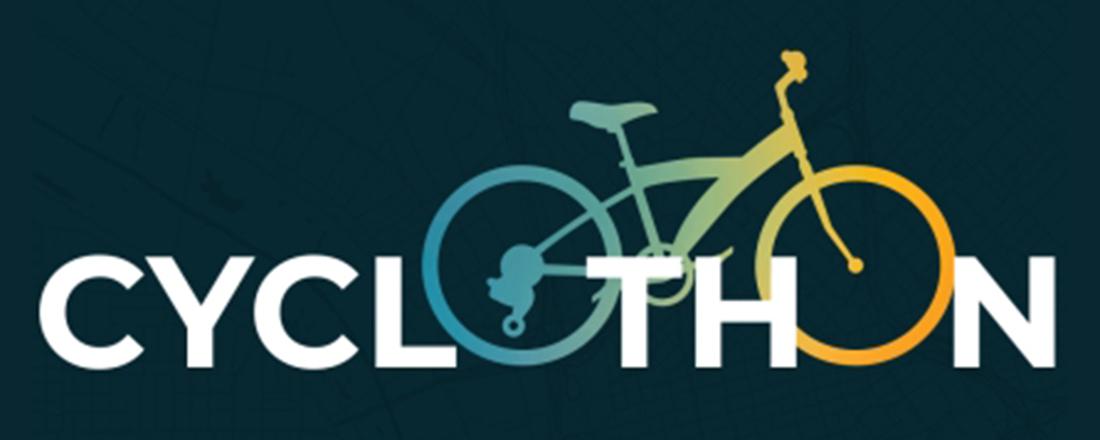 Cyclothon for a Cause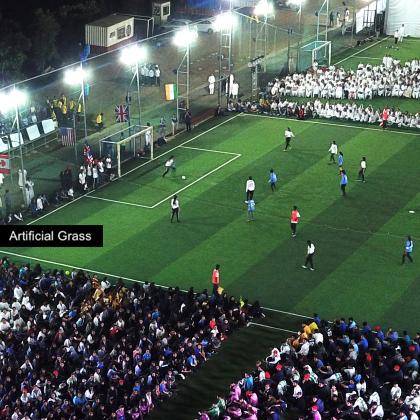 Individual & Team Sports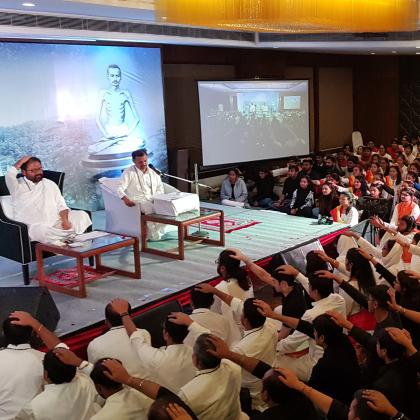 Experience Workshops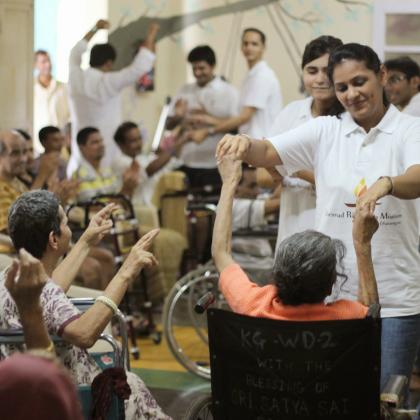 Service in Action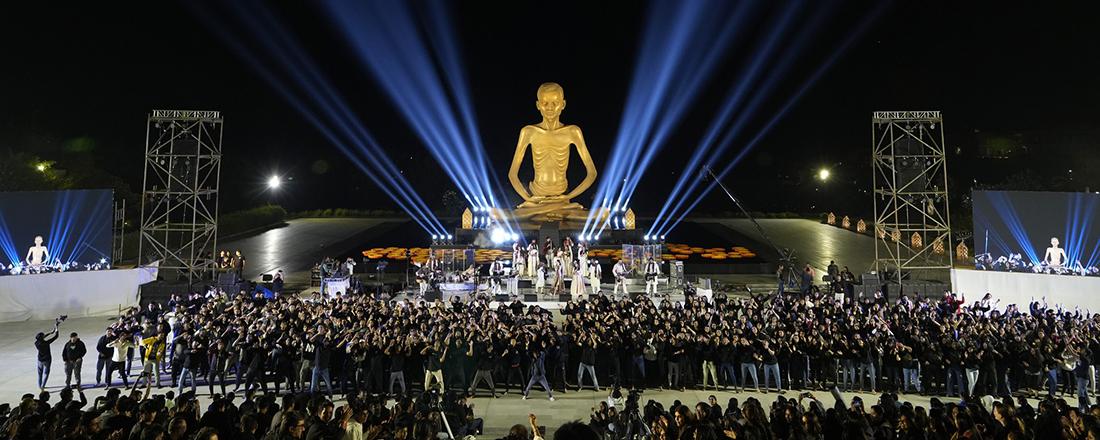 The GYF Concert
Event Highlights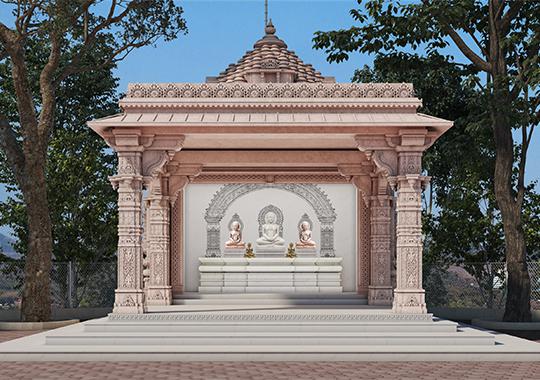 Shri Digambar Jinmandir Panchkalyanak Pratishtha Mahotsav
Schedule | Laabhs
Dress code for Pratishtha (31 Dec): Dress at your Best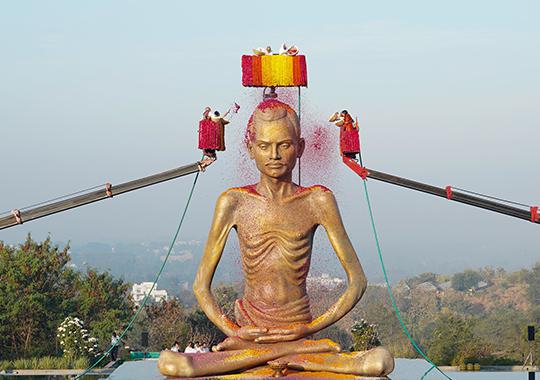 Mahamastakabhishek Ceremony

New Swadhyay Hall Grand Opening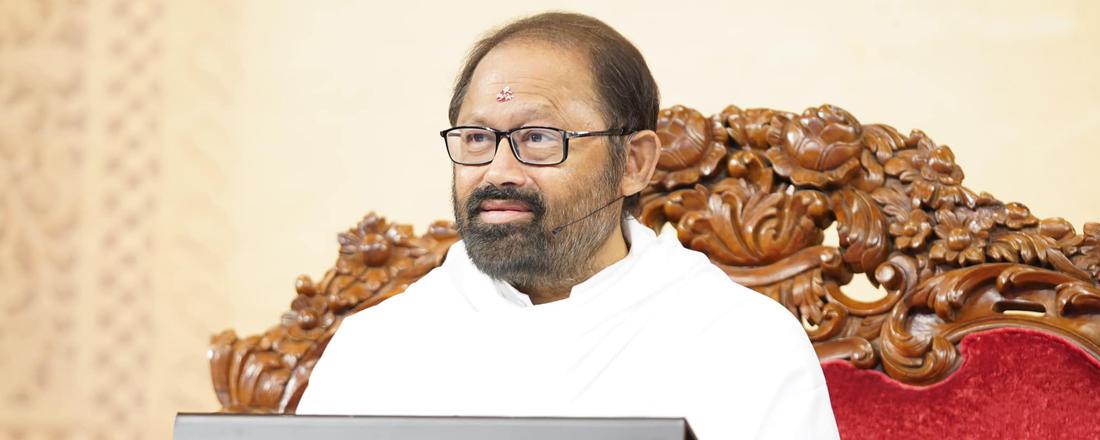 Transformative pravachans by
Pujya Gurudevshri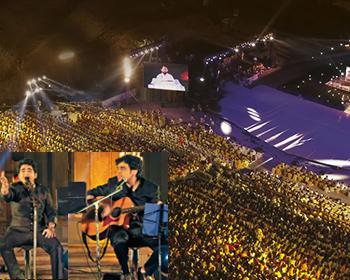 31st Night Bhakti with Aabhas-Shreyas – The voice of India fame, Indie Routes band duo
Dress code: Blue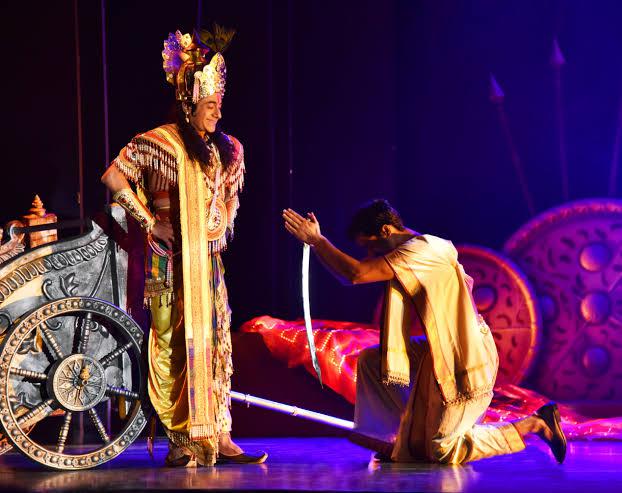 Inspiring Drama 'Chakravyuh' featuring Nitish Bharadwaj as Lord Krishna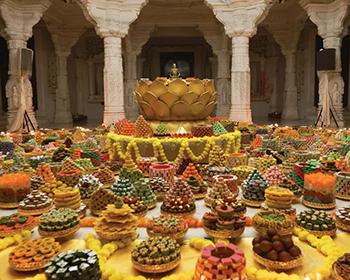 Naivedya Utsav
Dress code: Red
Event Highlights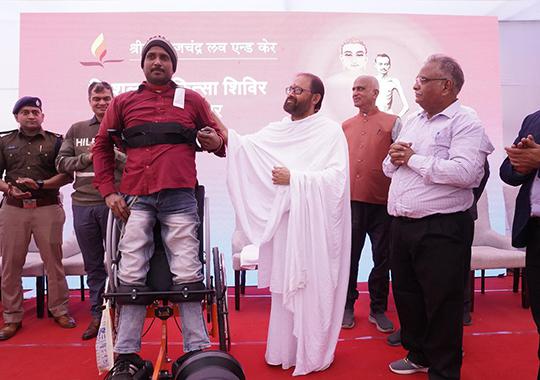 Aids for the specially-abled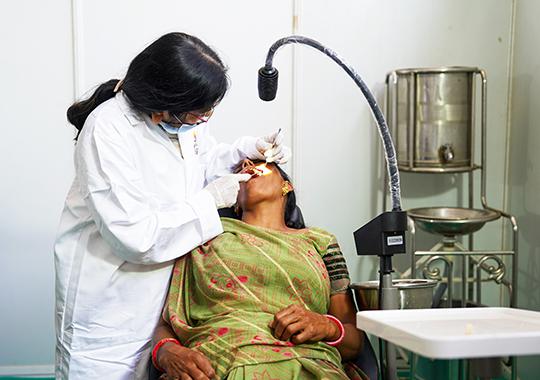 Over 20 different specialities & super-speciality services, including Cardiology, Diabetes, Paediatrics, Gastroenterology, Gynaecology, ENT, General Medicine, etc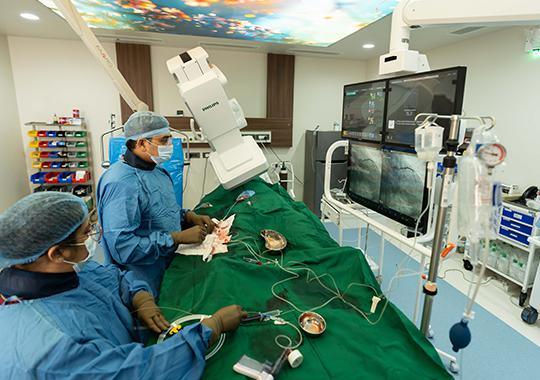 Complicated surgeries such as cardiac, cancer, spine, paediatric, cosmetic, laparoscopic and endoscopic surgeries will also be conducted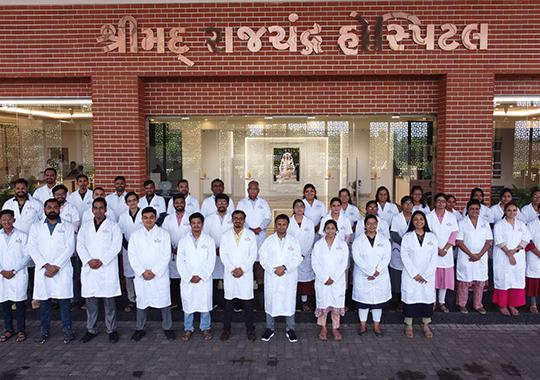 Senior and super-specialist doctors from around the world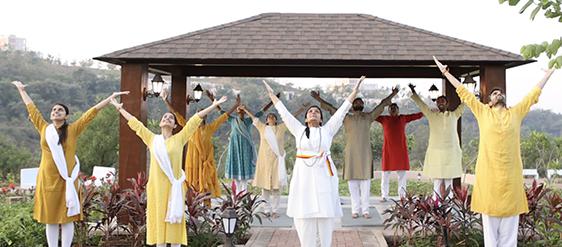 Varsh Poornahuti Mahotsav
Tue, 26 Dec – Mon, 1 Jan
Arrive: Tue, 26 Dec before dinner
Depart: Mon, 1 Jan after lunch
It is mandatory to register for attending sessions of the Varsh Poornahuti Mahotsav.
QUICK LINKS
Global Youth Festival
Sat, 23 Dec – Mon, 25 Dec
Youth ages 18-40 may apply.
Arrive: Fri, 22 Dec, 2023 – 7:00 pm onwards
Depart: Tue, 26 Dec, 2023 – by 9:00 am
QUICK LINKS
Mega Multi-speciality Medical Camp
Mon, 1 Jan – Sun, 7 Jan
It is mandatory to register for volunteering at the Medical camp. Further details will be shared on email by 15 October, 2023. For queries, please email us on [email protected]
QUICK LINKS
Highlights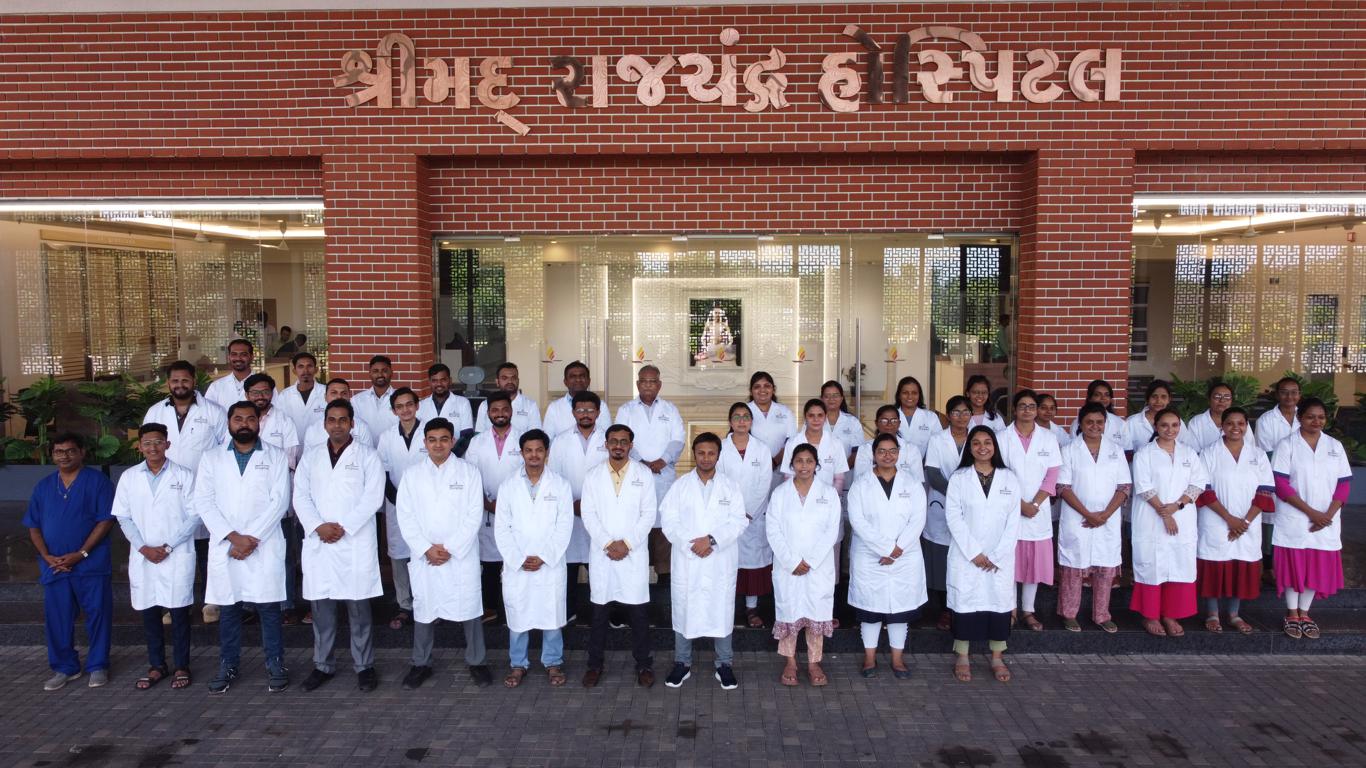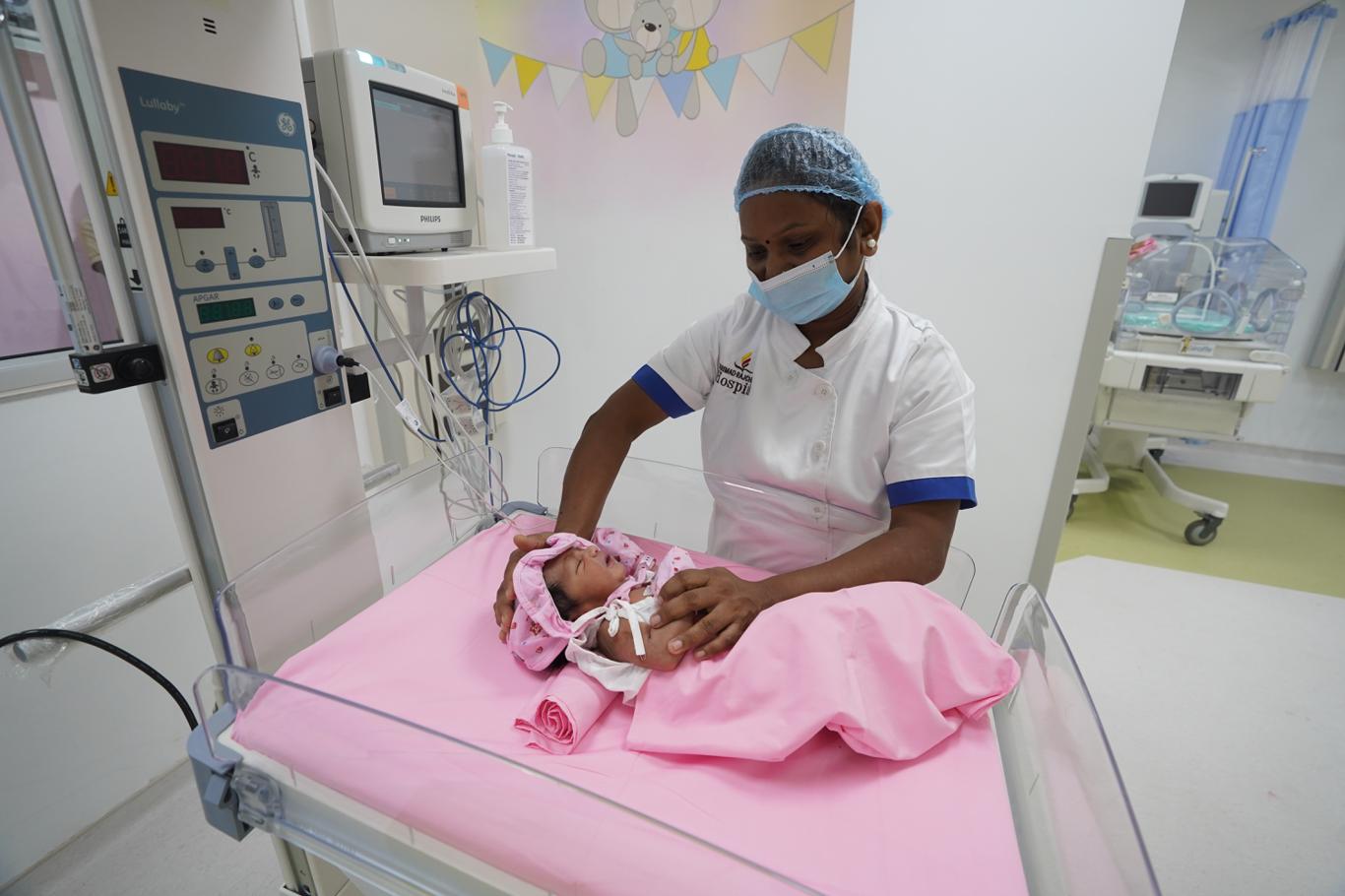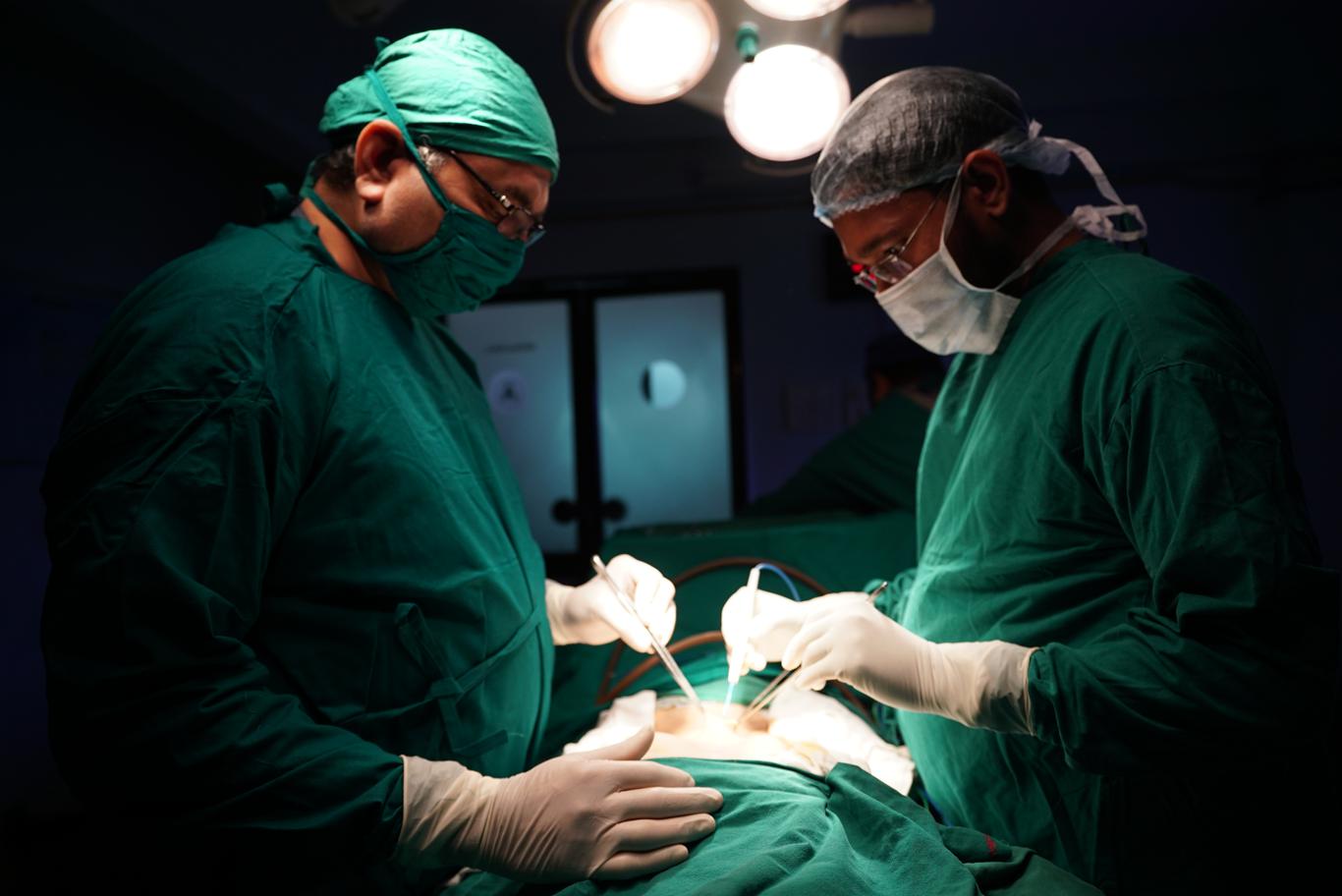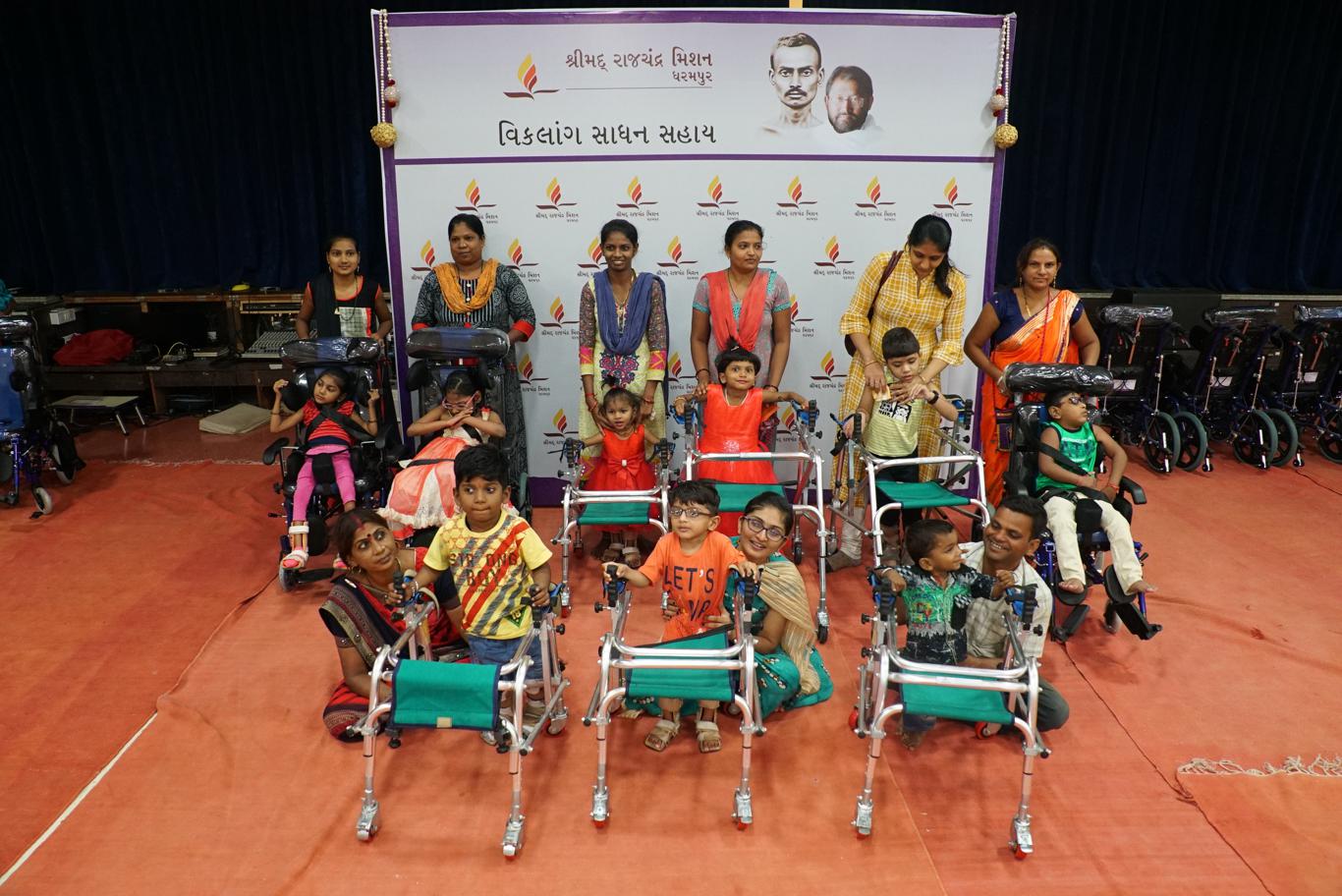 Senior and super-specialist doctors from around the world

Over 20 different specialities & super-speciality services, including Cardiology, Diabetes, Paediatrics, Gastroenterology, Gynaecology, ENT, General Medicine, etc.

Complicated surgeries such as cardiac, cancer, spine, paediatric, cosmetic, laparoscopic and endoscopic surgeries will also be conducted.

Aids for the specially-abled.