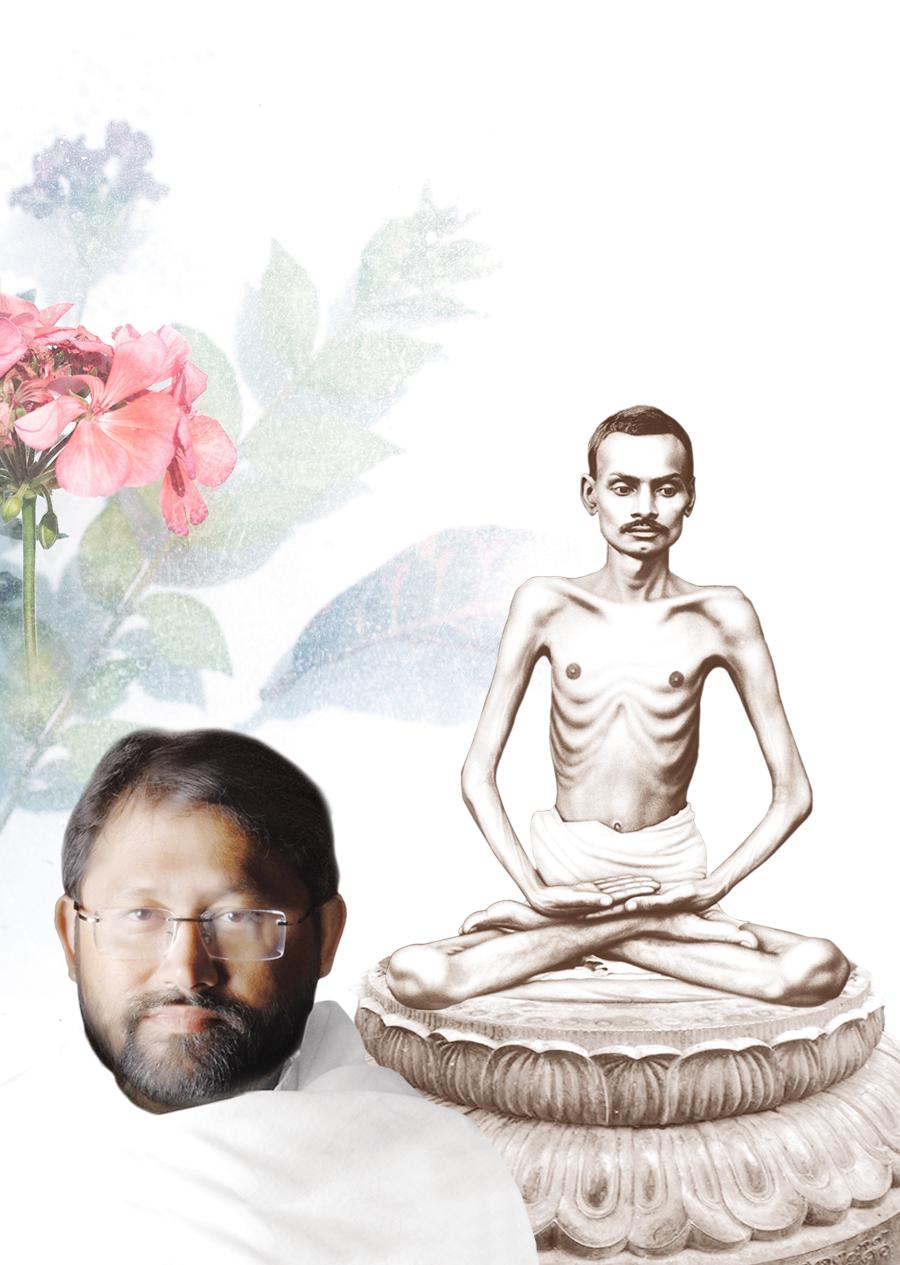 COVID-19 Coronavirus Pandemic Relief Initiatives
Pujya Gurudevshri is constantly ensuring that we use every opportunity to come closer to the Divine. So that we remain connected throughout these difficult times, He has planned for us a week full of pravachans, bhakti and meditations as a means of spiritual upliftment!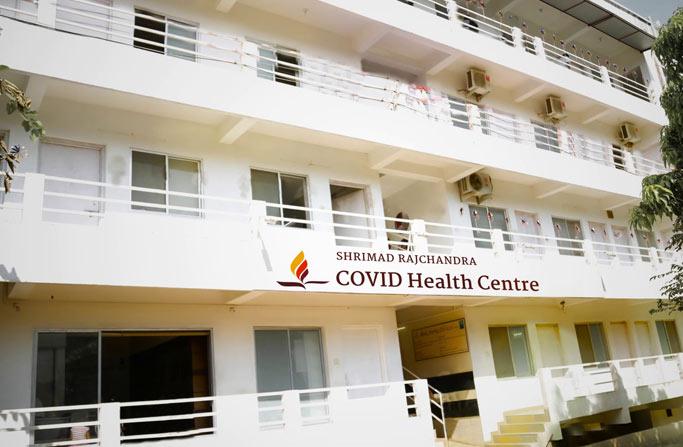 Shrimad Rajchandra COVID Health Centre
On the occasion of Mahavir Jayanti, by the infinite grace of Shrimad Rajchandraji and compassion of Pujya Gurudevshri, a 50 bed Shrimad Rajchandra COVID Health Centre was inaugurated virtually by Pujya Gurudevshri in the presence of dignitaries.

This Centre is equipped with the best facilities like ventilators, oxygen support, CT Scan Machine and even an ICU for the critical patients. The dedicated facility aims to offer life-saving services for patients from rural areas of South Gujarat.