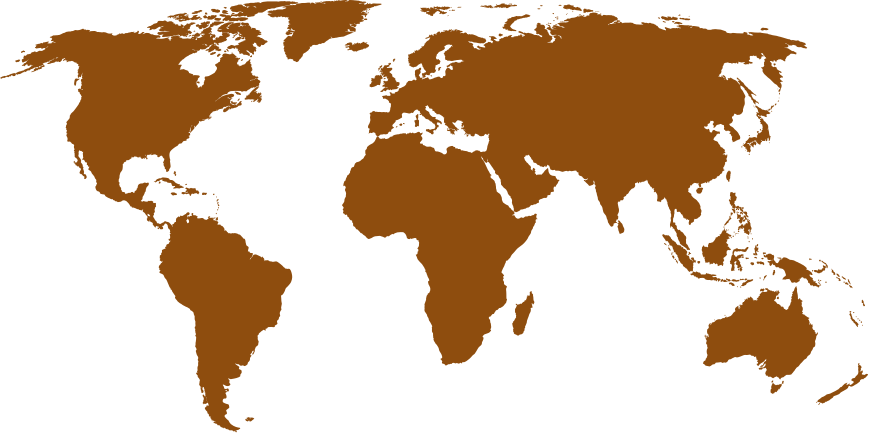 North
America

Europe

Middle
East

India

South East Asia

Australia


Africa

North
America

Europe

Middle
East

India

South East Asia

Australia


Africa

North
America

Europe

Middle
East

India

South East Asia

Australia


Africa

North
America

Europe

Middle
East

India

South East Asia

Australia


Africa

Centres Worldwide
Like hotspots of spirituality, the centres of Shrimad Rajchandra Mission Dharampur are spread across the world. Playing a key role in beginning and sustaining the inner growth of seekers, these centres serve as focal points of the Mission's spiritual programmes and social initiatives.
LOCATE A CENTRE
Upcoming Events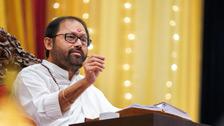 Tue, 26 Sep
Pravachan
Pujya Gurudevshri's Birthday Celebrations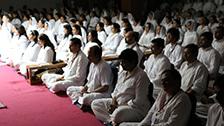 Fri, 29 Sep - Sun, 01 Oct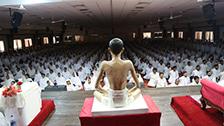 Fri, 13 Oct - Sun, 15 Oct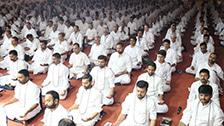 Tue, 24 Oct - Thu, 26 Oct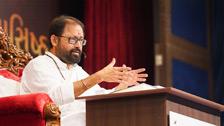 Sat, 28 Oct - Sun, 29 Oct
Satsang Shibir - 7
Swayambhustotra
Shri Atmasiddhi Shastra Rachnadin Celebrations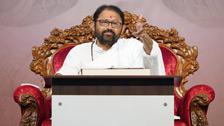 Mon, 30 Oct - Wed, 01 Nov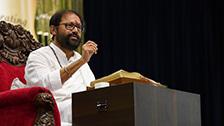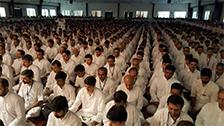 Tue, 07 Nov - Thu, 09 Nov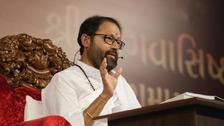 Sat, 11 Nov - Tue, 14 Nov
Diwali Shibir
Satsang Shibir - 8
Swayambhustotra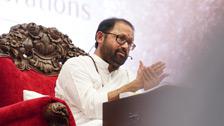 Mon, 27 Nov
Pravachan
Param Krupalu Dev's Birth Anniversary Celebrations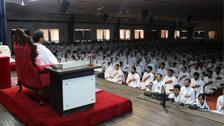 Fri, 01 Dec - Sun, 03 Dec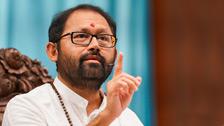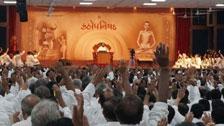 Tue, 26 Dec - Mon, 01 Jan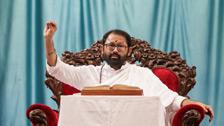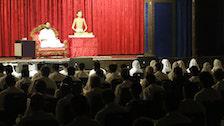 Tue, 23 Jan - Thu, 25 Jan
Advanced Sadhana Bhatti (Meditation Retreat) - Sakshi Dhyan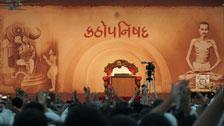 Fri, 26 Jan - Sun, 28 Jan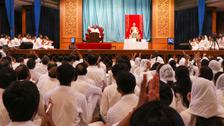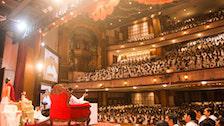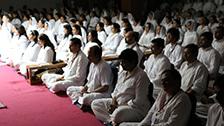 Tue, 20 Feb - Thu, 22 Feb
Basic Sadhana Bhatti (Meditation Retreat) on Love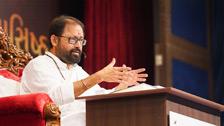 Sat, 24 Feb - Sun, 25 Feb
View All
Activities for All Ages
There is something for everyone. The Mission offers tailor-made programmes and activities for aspirants of all ages in cities across six continents. Contact the centre nearest to you and explore how you can connect with us in your vicinity.
#SadguruWhispers
The Ashram is not strong by its funds or buildings, but by the hearts of devotees venerating & living the virtues of Lord Mahavira.